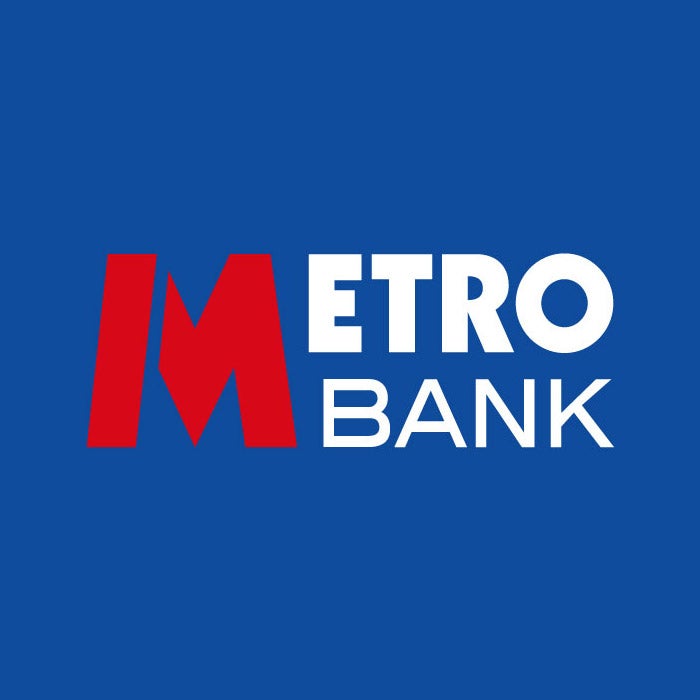 Location: Guildford
Job Reference: 8524
Job Title: Business Development Manager
Salary: £32,500 (Starting salary/negotiable)
Bonuses: Competitive
Benefits: Competitive
Job Function: Business Development
Vacancy Type: Permanent
Asset Type / Sector: SME/Corporate Business
Job Description:
Do you have a passion for supporting businesses to reach their full potential? Do you have experience working in asset finance & leasing and take pride in giving every customer an amazing experience every time? Are you someone who thrives in a business development environment? If this sounds like you, read on…

As a Business Development Manager you will turn our customers & brokers into fans with your amazing knowledge of our Asset finance offering, helping our customers and brokers to grow their business by facilitating the lending they need to succeed.
So what would you be doing?
• Helping SMEs to grow by providing financing to enable them to invest in new assets and equipment.
• Growing new business volumes by building relationships with customers, brokers, or colleagues in the bank
• Talking about the refreshing way we put our customers at the heart of everything that we do
• Reviewing the current portfolio and talking to our customers about maximising their leasing opportunities
• Putting together the best deals for your customers whilst making the best decisions to protect the bank
• Supporting your colleagues to talk to customers about our Asset Finance offering, you may need to spend time with our network of Local Business Managers and Local Directors
You need to be this kind of person…
• Passionate about providing unparalleled levels of service and convenience for customers
• Prepared to stick at something – we get nervous if someone has jumped from job to job
• Able to work and learn quickly in a fast paced, fun and dynamic environment
We always support colleagues to develop their skills. But to be successful in this job you really do need to already be able to do most of these wonderful things…
• Excellent knowledge of commercial banking and lending with general commercial awareness
• Identifying and meeting customer's Asset Finance needs whilst resolving complex queries. You will be fantastic at networking both internally and externally. Customers will want you to be their Asset Finance 'go to' person
• Building amazing relationships with colleagues and customers so that we make the right decision for our customers first time every time
• A strong understanding of the Asset Finance sector and experience structuring deals in this area will mean you will be able to adapt to the role quickly
To apply visit https://metrobank.avature.net/su/a0957751afcce453