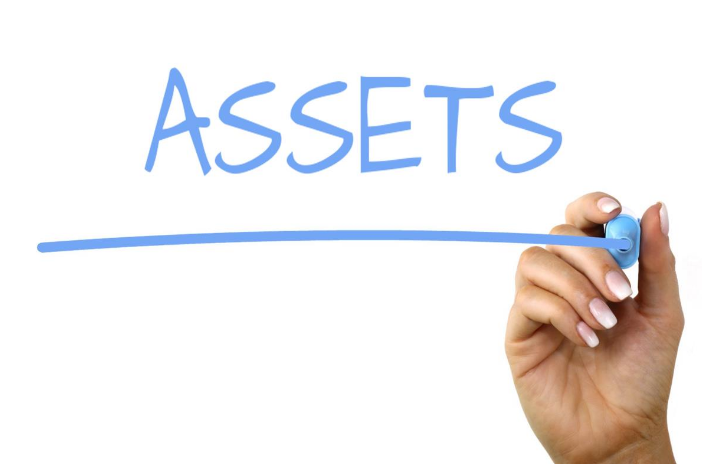 To give an analysis of real assets versus financial assets, and the benefits of possessing either in a portfolio, first there must be a definition of each term.
Real assets are what is considered to be physical, relating to an object existing in the world. The most commonly considered real asset is property, hence why it is referred to as real estate. However, it can also include items ranging from vehicles to jewelry.
Financial assets are not as strictly tied to real world items. An example of a financial asset is in a bond, a form of debt security in which those in possession have a pledge of repayment at a future date, or a share bought in a company.

Asset finance is a form of leasing, and a financial instrument that is tied to a real asset. While the lessor remains in legal possession of the item, the customer has the right to use it in exchange for a series of (usually monthly) repayments.
In certain types of leasing such as hire purchase, the monthly repayments can contribute towards the customer ultimately taking ownership of the item from the lessee. In these cases, the real asset vs financial asset debate is framed by who has ownership of the physical asset at that particular time. You cannot be said to be having a real asset in your portfolio if you are in fact leasing it from someone else.
A key to managing wealth portfolios is rather than placing real assets vs. financial assets understanding the need to retain a level of both. While the stock market can fluctuate smart investment can ensure consistent returns over time. Likewise, while investment in items such as property, artwork or vehicles may seem to have a greater level of surety, these markets can collapse also.