News
Arbuthnot Latham makes first ABL deal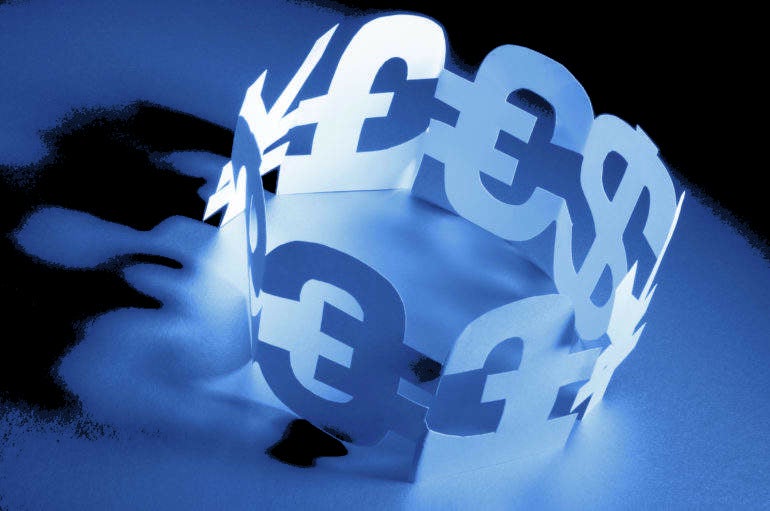 Arbuthnot Latham banking group has written its first loan through its asset-based lending division, Arbuthnot Commercial Asset Based Lending, according to a note from its annual general meeting.
The division targets SME lending and mid-cap businesses, with a product range centred around confidential invoice discounting, with stock, plant and machinery, property, and cash flow lending for client's working capital requirements.
It is led by Tim Hawkins, who joined as managing director from Shawbrook Bank at the start of this year.

In February Arbuthnot Latham announced the launch of its new SME lending division, formed from the acquisition of Renaissance Asset Finance (RAF), which was announced at the end of 2016 and completed in 2017.
Chairman Henry Angest said: "The Group has had a good start to the year with customer loans and deposits at the end of April increasing 18% and 37% respectively compared to the same time last year.
"In line with the Group's strategy of diversifying the lending businesses, our Asset Based Lending division is now open for business and funded its first client loan last Friday, almost two months ahead of schedule."
Previously the bank said it wrote loans of £466m in 2017, up from £227m in 2016.
When Renaissance Asset Finance was acquired in 2017, Arbuthnot paid for it in four stages in cash from its current resources, with the first paid at completion and equal to RAF's net assets at the time. As of 30th November 2016, RAF had customer assets of £68m (€80.6m) and net assets of £1.6m.
The group said that the remaining three amounts will be made annually based on RAF's profitability, and will be limited to £6.5m each.
In the twelve months to 30th June 2016, RAF achieved pre-tax profit of £2.4m, £1.75m of which was a 'one off income amount'.