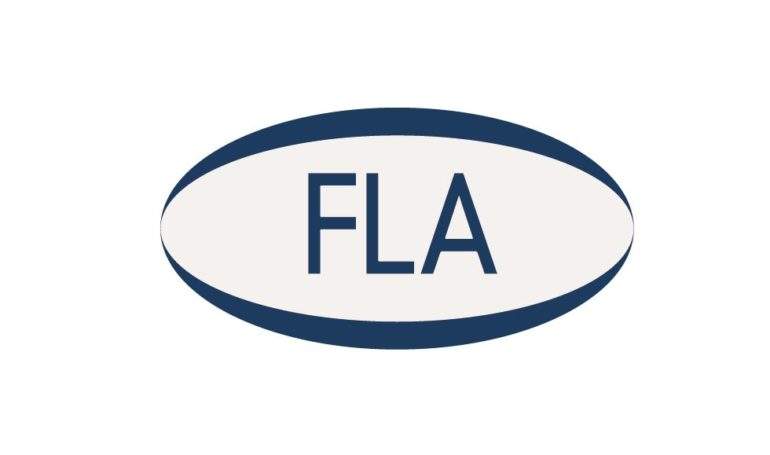 Figures released by the Finance & Leasing Association (FLA) show that asset finance new business (primarily leasing and hire purchase) grew by 11% across the UK in March, compared with the same month last year, and also by 11% in Q1 2019 overall.
New finance for plant and machinery grew in March by 11% compared with the same month in 2018. Over the same period, the commercial vehicle finance and IT equipment finance sectors reported growth of 17% and 5% respectively.
Geraldine Kilkelly, head of research and chief economist at the FLA, said: "The asset finance market reported a record level of monthly new business in March and the strongest quarterly growth in Q1 2019 since Q3 2016.

"Asset finance continued to support key sectors of the economy in the first quarter as new finance for manufacturing and construction equipment increased by 25% and 26% respectively, compared with Q1 2018."
Total asset finance for the month of March was £3.68bn, and £8.49bn for the first quarter.  Business equipment finance fell by 1% year-on-year, to £252m. Car finance fell 3%, to 993m.
All channels showed year-on-year percentage increases. There was £1.7bn in direct finance, a 5% rise from March 2018. Broker introduced finance was £658m, up 19%. Sales finance was £1bn, a rise of 3%.
Loading ...
By product, finance leasing was at £429m, a year-on-year rise of 6%. Operating leasing was £645m, a decrease of 10%. Lease/hire purchase is now at £2bn, a rise of 9%. Other forms of finance showed the most significant rise, up 53% to £439m.
In 2018, FLA members provided £137bn of new finance to UK businesses and households. Around £33bn of finance was provided to businesses and the public sector. FLA members financed more than a third of UK investment in machinery, equipment and purchased software in the UK in 2018.
The Finance & Leasing Association's (FLA) Specialist Automotive Finance (SAF) programme has been relaunched in partnership with The London Institute of Banking & Finance.
Now known as SAF Expert, according to the FLA the overhaul will come with an improved range of training options for dealership staff that will further increase the professionalism, skills and knowledge in the sector.