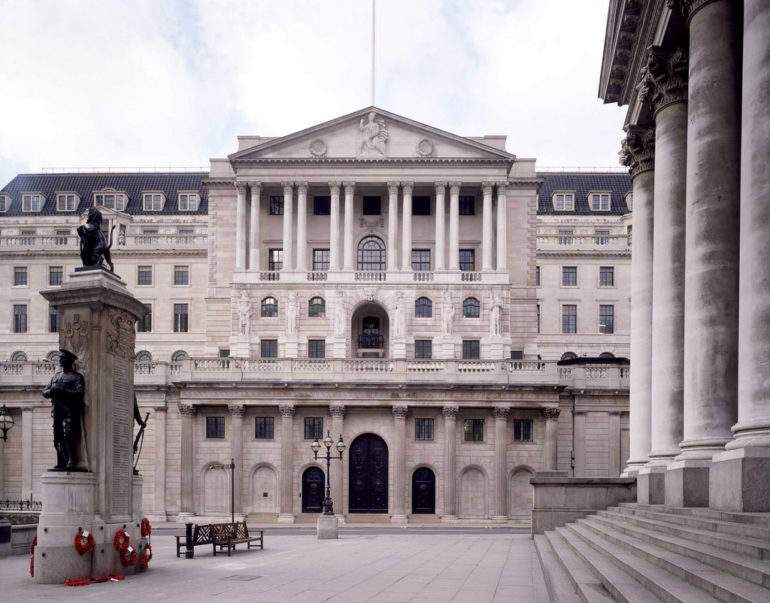 Wholesale banking is the transfer of sums and services between financial institutions, typically for purposes of cash management.
Wholesale banking is different from an inter-bank loan. A wholesale finance agreement is not used on pre-existing debt, but for a bank to perform a range of finance deals with its customers moving forward.
Wholesale banking is a way for P2P (peer to peer) companies to expand rapidly. They are able to offer finance to a wider range of people, repaying the wholesale finance provider at a more nominal rate than the retail banking rate offered to individual customers.

If a business has cash reserve requirements, it can use this process to meet its obligations. This money is not intended to be spent outside of extreme circumstance, likely making such a provision beneficial to both parties.
Government bodies are also an important part of the wholesale banking sector. The European Bank for Reconstruction and Development (EBRD) investments include wholesale capital loans to a nation's leasing arms. This can allow them to keep providing leasing on a B2B (business to business) basis. This move is often intended to restore economic stability to a market, but is also regularly a non-emergency procedure.
Another example of wholesale banking is through provision of finance for a corporate credit card scheme.  Commercial card solutions give companies the ability to easily pay and manage expenses,  for instance an employees' business travel or general company purchases. A pool of reserves would be necessary for this.
Wholesale banking can be utilized through the interbank market. It is in this arena that financial institutions can move money to each other. There is no centralized location for this market, and trade flows freely outside of national holidays.
While wholesale banking is within the realm of merchant banking, many banks with both merchant and retail arms will offer wholesale banking. An example of retail/merchant banks offering this are Netherlands-based multinational ING Bank, Credit Suisse, and French based BNP Paribas.