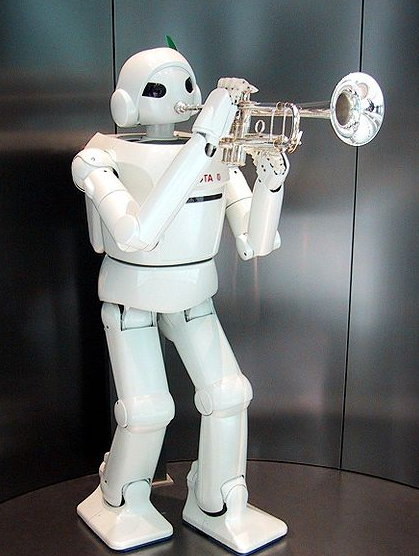 When thinking of the transforming effects of technology on buisness the most immediate developments that come to mind might be typewriter to computer or telegrams to mobile phones. However in the last ten years the technology of business has been revolutionised in much more intricate and subtle ways, with long lasting effects for consumers.
Open Banking
Industry figures gathered at law firm TLT's offices in central London to discuss Open Banking, both for its potential in the leasing industry and regarding any potential consumer wariness over the idea.
Open Banking entails the use of open APIs that enable third-party developers to build applications around a financial institution. The technology also allows for greater financial transparency options for consumers through the use of open data.

Daniel Weaver, head of innovation at Equifax UK, observed the advantages of Open Banking from the perspective of an underwriter, saying: "Through this technology you will be able to have three years' worth of bank statements condensed and sorted into the most high-profile and important payments."
Data collection
Fleets are facing an increasing need to compile more reliable data about the use of electric and hybrid vehicles, according to Wiltshire-based software company FleetCheck.
Peter Golding, managing director of FleetCheck, explained that an increasing number of businesses were starting to operate a handful of these cars on a trial basis but many were failing to effectively monitor them in use.
Golding said: "In many organisations, there has been a conversation between the financial director and managers responsible for the fleet where they have agreed to try out EVs and PHEVs on an experiential basis with a view to wider adoption.
Robot Farmers
According to Jonnie Keys, commercial manager of Euro Auctions, the industry is currently moving from the old 'electric drive' designs to full hybrid and pure electric.
Electrification is also crossing over, with the journey toward automation and ultra-precision agriculture. With issues such as Brexit, demographic pressures and ageing populations, farmers may be driven toward 'robot farming'.
These factors, along with increasing environmental concerns over the use of herbicides, may mean that in 10 years, the best-selling EVs in numbers are likely to be robot weeding machines.
Meanwhile, the most expensive EVs will be monster autonomous load-haul-dump machines in the mining sector, with the electricity to power these vehicles also becoming cleaner, with massive, renewable generation sites set up off grid, right next to the locations where power is needed.
Technology and business
From transportation, to financial services, to the collation of data, technology is transforming business across the board. While there are concerns over areas such as privacy and even potential job losses, there are also huge opportunities present through innovations such as automation and 'cloud' services online.
The future is sure to be shaped by the digital sphere, and both consumer and business need to ensure they are constantly adapting to accommodate these changes. An untold amount of money will be spent in the arena of research and development, but those who have invested wisely could see dividends pay off hugely over the next decade.