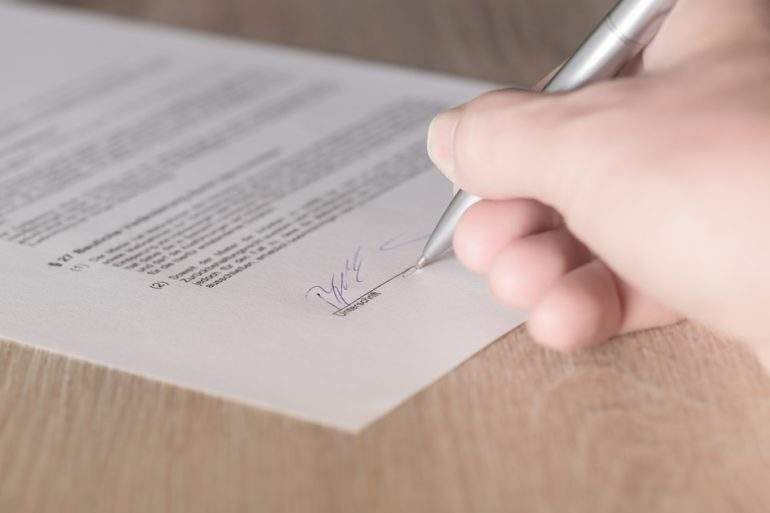 What is a lease contract?
A lease contract is at its essence a rental.
The provider of the asset (the lessee), loans an entity to someone for a prearranged amount of time (the customer or lessor). In the majority of cases lease contracts are for houses to rent in the case of individuals, or a vehicle to drive on a customer or commercial basis. Payments from the customer to the lessor would typically be on a monthly basis over the course of 1-3 years.
A lease contract can be for a wide range of goods. For instance, lease contract is used for businesses that need everything from combine harvesters, to farm machinery, to boats. It may not be for something physical, for instance a piece of software can be downloaded and kept on a device only on a contract basis.

Businesses will typically use lease contract if they only require the goods on a temporary basis. A company that requires a fleet of cars may only rent them through a lease contract agreement in anticipation of a new model of cars being released in a year's time (payment on the lease contract in this instance would be closely linked to depreciation).
There are regulations on lease contracts in both the consumer and the commercial spheres, though these can vary widely dependent on jurisdiction. Most commonly these will revolve around the asset being returned in good condition, what to do in event of the lessee entering arrears, and the annual percentage rate (APR) being charged on the payments to the lessee.
Contract leases are also a form of asset finance, which is a massive global industry. Assets as large as aeroplanes and trains can be acquired through contract lease, and these are known as 'big ticket' items.
When deciding between a lease contract or an outright purchase, what needs to be considered is whether you would need the asset in its current state past the repayment period. It can be disappointing to return a product you have been paying for over a long period, though on the other side you may not want to be left with an outdated piece of equipment.