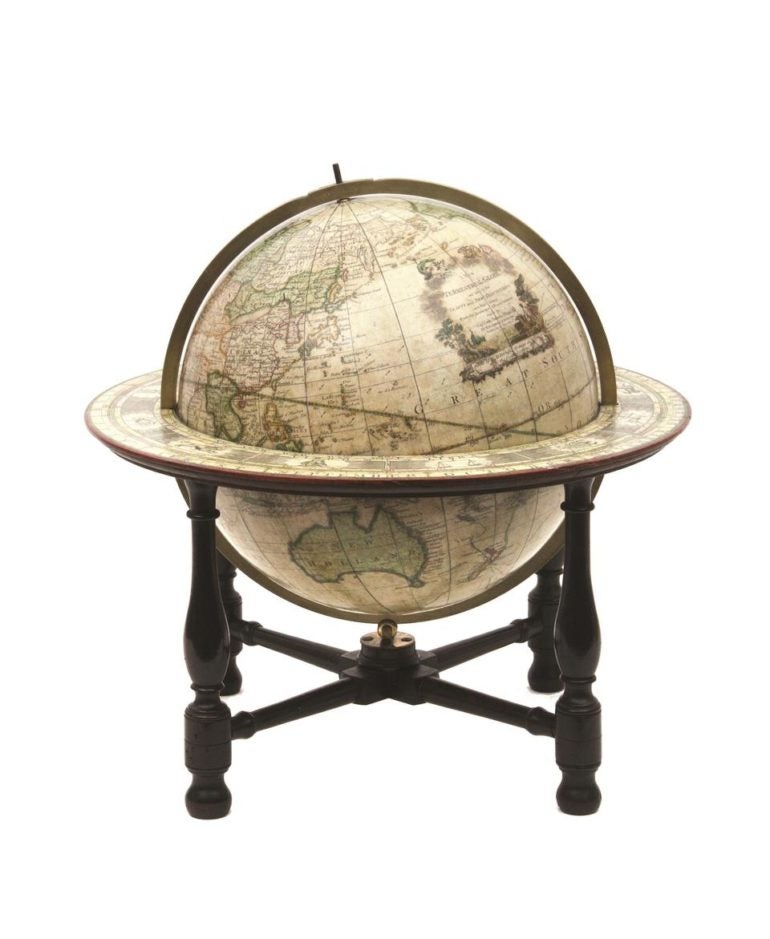 Below is a rough guide as to which country has the most top leasing companies:
UK
The UK asset finance market was up by 5% in 2017 bringing the seventh consecutive year of growth in the UK asset finance market. Figures released by the Finance & Leasing Association (FLA) also showed that asset finance business in the UK hit £32.57bn in 2018, a 3% rise on 2017's figure.
The largest leasing companies attached to banks operating in the UK include Lombard (part of RBS) and Santander, while independent leasing companies include Starling and Close Brothers Asset Finance.

France
The two top leasing companies in Europe are both based in France. Ranking at number one is Societe Generale Equipment Finance, whose results are coupled with subsidiary car leasing firm ALD Automotive. In second place is BNP Paribas Leasing Solutions, whose leasing volumes include the results of motor finance arm Arval. Between these two banks will be something in the region of €40bn every year in new business volumes in leasing.
From a general national perspective, data from France's association of specialised finance companies (Association des Sociétés Financières – ASF) shows that with €27.6bn (£23.6bn) in new lease contracts, institutions specialising in equipment leasing for companies and professionals – leasing transactions with or without a purchase option – recorded a significant increase in their production in 2017, up by 7.5% compared to the previous year.
Netherlands
Disproportionate to its size in impact on leasing is the Netherlands, with four of the top 20 leasing companies in Europe based in the country.
Loading ...
The largest of these is DLL. In 2019 the company closed a securitisation transaction in the United States for $500m (€443m). This was the fifth asset-backed securitisation (ABS) transaction (and fourth in United States) for DLL since November 2017 totaling over $3.3bn.
Hitachi Capital UK will also expand its business into Ireland and within the Netherlands through its European Vendor Solutions division.
Hitachi Capital UK created its European Vendor Solutions in 2013, which the lessor said has grown to a team of three people writing £10m of business across three countries, to more than 20 people, transacting £242m in 17 countries in 2017/18.
US
The US is the largest single market for leasing in the world, and two of the top leasing companies in the country are GE Capital and White Oak.
In 2019 equipment finance executives from across the country gathered in Washington, D.C., for the Equipment Leasing and Finance Association's (ELFA) Capitol Connections event. This event is designed to educate members of Congress and select Administration officials about the $1tn equipment finance industry's role as a major source of capital and investment in the United States, and to positively influence federal policymakers who set the legislative and regulatory framework for the industry. More than 120 ELFA members met with more than 200 Senate and House offices.