Analysis
GlobalData Reader Survey: Fintech – disruption or acceleration?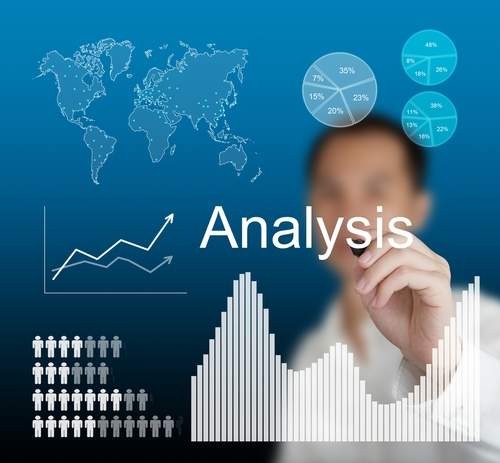 The FinTech industry has grown rapidly over the last few years, and has the potential to revolutionize the provision of financial services. The purpose of this survey is to assess what impact FinTech has had on financial services incumbents
Please help us understand the impact of FinTech on your business and become part of our community of business leaders contributing their insights on the topic.
We would greatly appreciate hearing your views and attitudes towards fintech providers – and the degree to which they can disrupt or support the market.

There are just 10 questions, which should take only a few minutes to answer.
Once the survey has been completed (see the link below) and the responses analyzed, GlobalData will publish the full analysis on its website.