Comment
Blockchain + cryptocurrency + insurance = Insurepal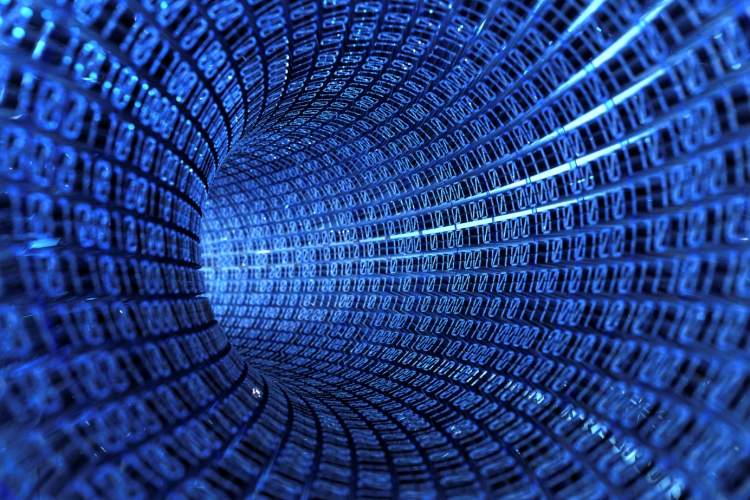 The past six months have seen blockchain and cryptocurrencies become hot topics, not only within the financial ecosystem but the wider economy, with potential applications for both being continually explored, according to GlobalData Financial Services
Insurepal has launched a proposition leveraging these platforms to offer a fresh approach to the UK car insurance market.
In order to combat the high cost of car insurance, Insurepal seeks to utilize the concept of "social proof." Policy holders can reduce premiums by being endorsed by friends who act as guarantors, and who will pay a pre-specified charge should the policy holder have an at-fault accident.

In return for the risk, the endorser receives a reward in the form of IPL tokens, a form of cryptocurrency issued by Insurepal. The endorser can then sell these tokens on an exchange, or hold on to them as an investment.
The car insurance market is renowned for high premiums which have been increasing over recent years.
Given this, social proof has the potential to be an instant hit with consumers, particularly as more than one endorser can be used per policy, allowing for further reductions in the premium. Of course, the benefit from the model for the insurer is an expected reduction in fraud, given both the introduction of personal trust scores and that the victims are friends or individuals rather than faceless corporations.
The success of Insurepal will largely be driven by endorsers' interest in owning IPL tokens. After having launched a successful initial coin offering which sold out in 80 seconds and raised the target of $18m, demand appears to be high. However, as with other cryptocurrencies, the value is subject to fluctuations and could prove to be too high-risk for some endorsers once the Insurepal platform is launched.
Given the failure of insurance innovator Guevara in late 2017 – which was at least in part due to its inability to secure underwriting – the other key question for Insurepal is whether both the industry and a critical mass of consumers are ready for P2P insurance.