Analysis
Frustration and price confusion threaten the comparison site model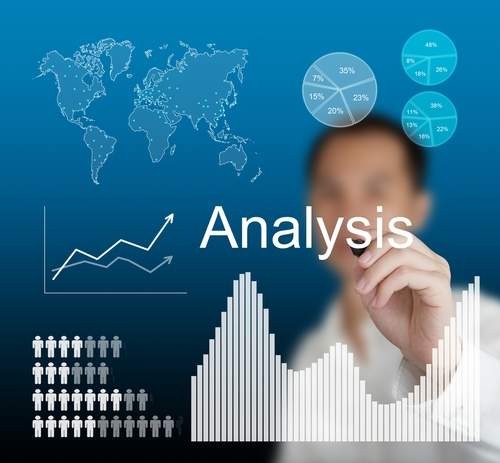 Consumer patience and trust in price comparison websites may be under threat following a recent Competition and Markets Authority (CMA) investigation into aggregator-insurer relationships that revealed different prices are being offered for the same policies across the sites, according to GlobalData Financial Services.
GlobalData shoparound exercises, conducted across the four leading aggregators (Comparethemarket.com, Confused.com, Moneysupermarket.com, and Gocompare.com) in each personal line (motor, home, travel, and pet) highlighted pricing disparities in each product.
The differentiation means consumers are justified in searching through multiple aggregators to find the best deal – an activity which itself limits customer 'ownership' by any one site – but consequently drives consumer confusion and limits the convenience afforded by the comparison services.

A YouGov survey, released in January 2018, indicated that consumers are becoming wary of this. Results found that while 62% of consumers conduct research at renewal, only 9% said they were happy with the process.
Soaring premiums 
Pet insurance, and especially lifelong policies, is an area where consumers are increasingly turning to aggregators due to soaring annual premiums.
It is also a good example of the variation in prices for similar (and often the exact same) policies on price comparison websites.
The graphic below displays the 10 cheapest quotes for lifetime pet insurance policies on each aggregator (as of January 2018), for the same profile of consumer.
A more detailed analysis, alongside the same for motor, travel, home, and accident-only pet, can be found in GlobalData's upcoming UK Insurance Aggregators 2018 report.
GlobalData found that even the most basic offering from the same provider varied significantly, with Perfect Pets offering the cheapest price on both Comparethemarket.com and Moneysupermarket.com, but the price ranged from £210.33 on the former to £273.10 on the latter.
What was particularly stark compared to the other lines was the difference between the cheapest policy and the 10th-cheapest on the same site, which was often close to double the price.
Confused.com offered the cheapest single price of £209 from Emporium, but its 10th-cheapest was well over double the price at £517.32 from Legal & General.
The recent CMA investigation found that certain aggregators have partnerships with insurers, meaning an aggregator can get exclusivity on a price on its site, so the same policy would be costlier elsewhere.
If consumers increasingly feel they can't trust aggregators to offer the best policies independently, it is likely to result in more advisory services, such as Brolly, bypassing them. Such services analyze individual requirements and put forward the most suitable policy.