AIA Hong Kong unveils blockchain-based bancassurance platform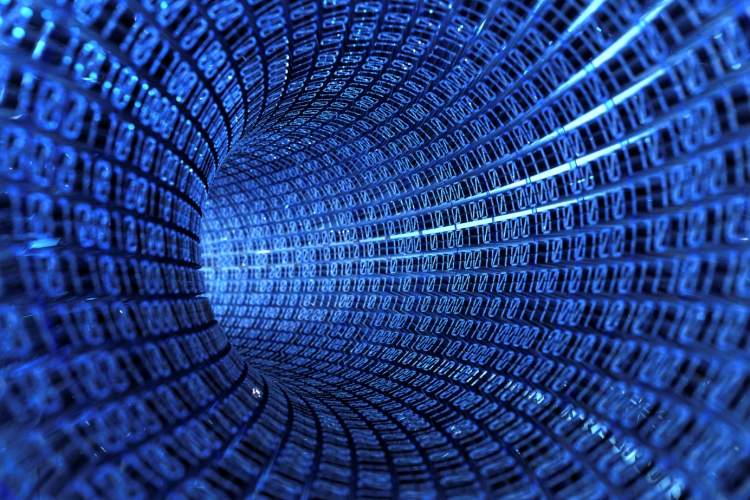 Life insurer AIA Hong Kong has introduced its first blockchain-enabled bancassurance solution to enhance processing efficiency and improve the customer experience.
The new platform is developed by AIA in collaboration with its bank partners. Using the platform, AIA Hong Kong and its bank partners will be able to share required policy data and documentation on a real-time basis.
The solution will also slash the time needed to process insurance applications for customers and also increase transparency throughout the business process, the insurer claims.

The solution is based on Hyperledger Fabric, a blockchain framework implementation and one of the Hyperledger projects hosted by The Linux Foundation.
AIA Hong Kong & Macau chief technology and operations officer Ip Man Kit said: "With customers at the heart of our business, AIA Hong Kong is committed to continuously improving our customer experience through innovation and employing the right new technologies.
"Blockchain technology has the potential to deliver significant benefits for customers by enabling AIA to provide faster service with increased security and transparency.
Loading ...
"As 'The Real Life Company', we will continue to embrace and harness value-added technology across our business to help people live longer, healthier and better lives, and strive to set new industry standards for ease of doing business with our customers."