Irish tech provider Exaxe launches robo-advice platform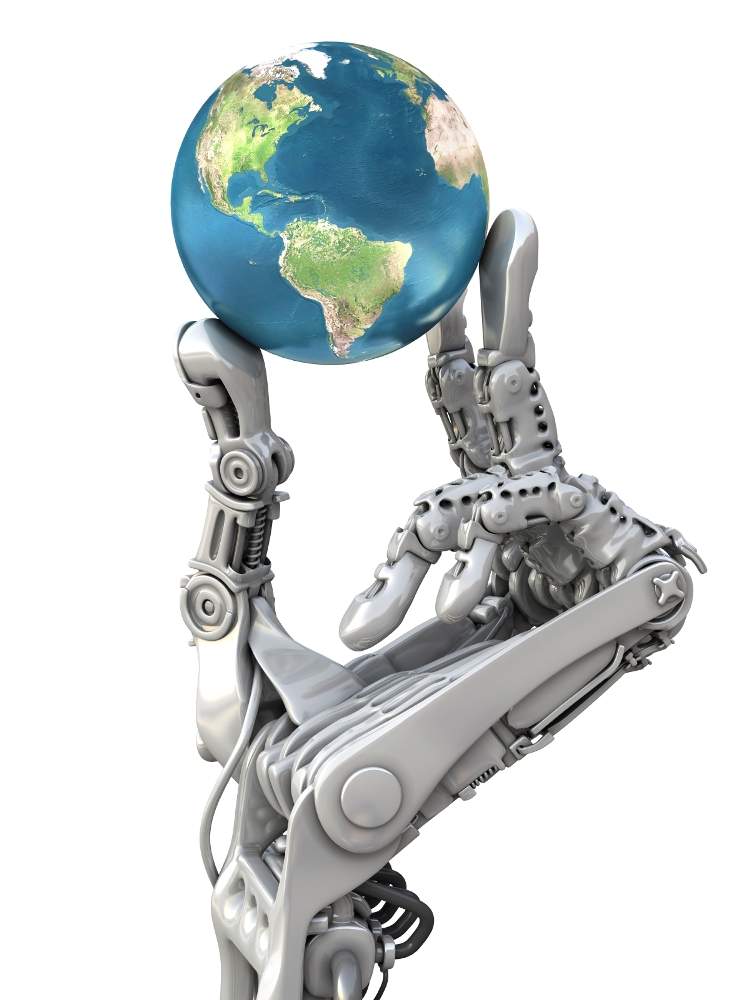 Exaxe, an Irish SaaS software solutions provider for the life and pensions industry, has launched a robo-advice platform for the European market.
The provider said it has invested heavily in R&D to build a solution that provides an innovative approach for advisers and L&P organisations to offer their clients sophisticated options with enhanced rebalancing capabilities.
Exaxe said its sophisticated algorithms provide a full holistic, multi-product view incorporating a gap analysis.

Tom Murray, head of product strategy at Exaxe, said: "We are very excited about initial feedback on our Robo Advice solution.  It only goes to prove that we, with the backing of Enterprise Ireland, were right to invest our time and money in Robo."
Accenture report on robo-advice
The launch of Exaxe's robo-advice platform comes after research published by Accenture in January 2017 said seven in ten consumers around the world would welcome robo-advisory services – computer-generated advice and services that are independent of a human advisor – for their banking, insurance and retirement planning.
The global distribution & marketing consumer research by Accenture, which includes a survey of nearly 33,000 consumers in 18 countries and regions, found that the vast majority are willing to receive exclusively robo-generated advice for certain banking and insurance products.
Consumers open to robo-advice
Consumers are now open to robo-advice to help determine which bank account to open (71%), which insurance coverage to purchase (74%), and how to plan for retirement (68%).
Nearly four out of five (78%) consumers said they would welcome robo-advice for traditional investing, where the technology first emerged.
However, the study also found that nearly two-thirds of consumers still want human interaction in financial services, especially to deal with complaints (68 percent) and advice about complex products such as mortgages (61%).
Piercarlo Gera, senior managing director at Accenture Financial Services, said: "We found strong consumer demand exists today for robo-advice in all areas of financial services – banking, insurance and financial advice. While financial institutions may expect to benefit from internal cost reduction by providing customers with a 'robo' option, our research found that consumers also expect first-class human interaction."
Gera added: "Successful financial services firms will therefore need a "phygital" strategy that seamlessly integrates technology, branch networks and staff to provide a service that combines physical and digital capabilities and gives consumers a choice."