News
KBC finalises stake acquisition in UBB-MetLife Bulgaria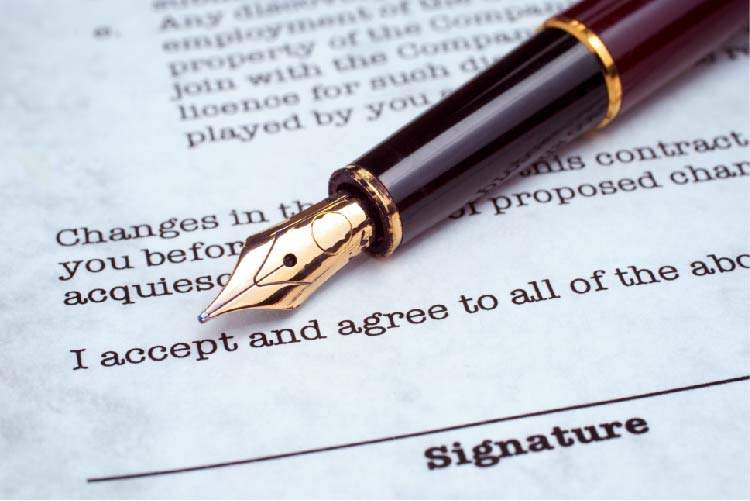 Belgian multi-channel bank KBC through its Bulgarian subsidiary DZI Insurance has wrapped up the acquisition of MetLife's 40% stake in UBB-MetLife Life Insurance Company, a life insurance joint venture between United Bulgarian Bank (UBB) and MetLife (UBB-MetLife).
The agreement, which was originally signed on 29 December 2017, received regulatory approval on 9 March 2018.
Commenting on the deal, KBC Group CEO Johan Thijs said: "Acquiring the remaining stake in the UBB-MetLife joint venture confirms our position as a strong, local market player that is able to offer a full range of bank-insurance products to our Bulgarian customers in an omni-channel environment.

"It will undoubtedly help in making UBB and DZI a genuine reference bank-insurance group in Bulgaria, which will ultimately benefit its customers, employees and all other stakeholders."
Earlier in 2017, as part of KBC's acquisition of UBB and Interlease, KBC through UBB snapped up 60% of UBB-MetLife.
Upon completion of this deal, KBC will distribute DZI life and non-life products through UBB's bank branches, which will allow the bank to completely launch its bank-insurance approach in Bulgaria, which is one of KBC's core markets.
Loading ...
As a result of this acquisition, DZI and UBB-MetLife's combined share of the Bulgarian life insurance market will be 21%.
Financial terms of the transaction have not been disclosed.