News
Kuvare US selects SE2 to modernise its technology systems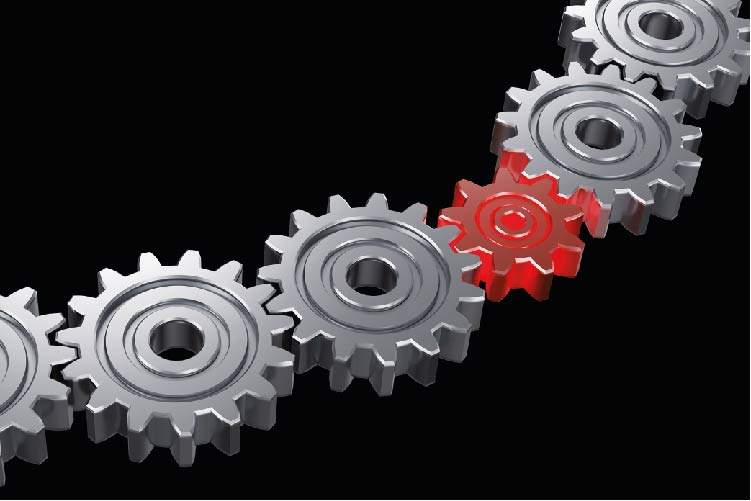 Kuvare US, a life and annuity business, has selected SE2, a third-party administrator for the North American life insurance and annuity industry, as its key technology and operations partner.
Under the agreement, SE2 will modernise Kuvare US' technology systems and also enhance its capabilities to launch new product.
It will enable Kuvare to increase its speed to market, improve its digital technology offerings and drive greater process discipline and standardisation.

The technology vendor will deliver technology innovations and also offer a wide range of administrative services as part of the agreement.
Kuvare US Holdings COO Carlos Sierra said: "We are pleased to have selected and to be working with SE2 for its in-depth insurance expertise, modern end-to-end technology platform, and ability to meet our rigorous service standards.
"This partnership will give the companies in our platform access to up-to-date technology and capabilities that should support our distribution partners' ability to service the financial goals of our policyholders."
Loading ...
SE2 CEO Gautam Thakkar said: "We are privileged to team with Kuvare and GILICO in advancing and supporting their impressive current and future growth plans through the benefits of technology services. SE2 is dedicated to future-proofing our clients' businesses, and our initiatives with Kuvare will be representative of SE2's impactful contributions as a trusted partner."
Kuvare US concluded the buyout of Guaranty Income Life Insurance Company (GILICO) in late 2016. SE2 said its first project implementation for Kuvare is focusing on GILICO, utilising its proprietary technology delivery platform Aurum.