Analysis
Allianz X invests $35m in Indonesian ride-hailing platform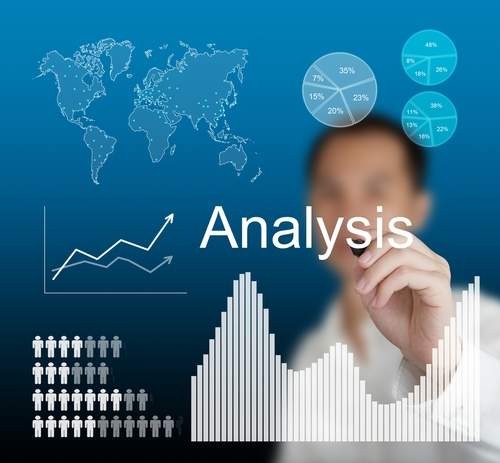 Allianz X, the digital investment unit of the Allianz Group, has invested $35m in GO-JEK, an Indonesian ride hailing platform that also offers consumer on-demand and payment services.
This is Allianz X's first investment in a Southeast Asian-headquartered company and fourth transaction in 2018. Allianz becomes GO-JEK's sole international insurance shareholder.
Allianz Indonesia and GO-JEK started a strategic partnership two years ago, whereby Allianz Indonesia provided health insurance services to GO-JEK drivers.

In 2017, this offering was expanded to allow GO-JEK drivers to purchase health insurance for their families. The GO-JEK investment will increase access to insurance products and services for GO-JEK's customers.
Nazim Cetin, CEO of Allianz X, said: "Allianz X's strategic investment in GO-JEK underscores Allianz Group's Renewal Agenda and our commitment to digital growth businesses, particularly in emerging markets."
Headquartered in Jakarta, GO-JEK initially started as a ride-hailing app and evolved
into an on-demand mobile platform that provides a wide range of services including
transportation, logistics, e-payments, and food delivery, among others.
"Allianz X's decision to invest in GO-JEK is a testament of the Group's strategic direction to support digital ventures," said Joos Louwerier, president director of Allianz Life Indonesia.