Analysis
Motor insurtech can help create a seamless claims process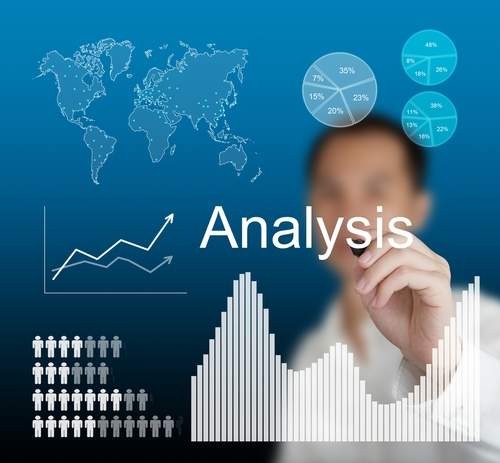 ThingCo's new motor insurtech chatbot Robin is set to be the latest innovation to transform the motor claims process, as it aims to reduce stress and improve clarity for customers, according to GlobalData Financial Services.
While telematics has been widely used to lower premiums, improving and simplifying the claims process will improve consumer satisfaction, as this is when customer-insurer interaction is at its most important.
ThingCo has partnered with Industry Insights to produce a new product targeting first notification of loss (FNOL). Robin talks customers through the immediate aftermath of an accident, via text message, giving the customer immediate interaction with insurers.

This could be useful to insurers that currently outsource queries outside of working hours. ThingCo is also working on the next step, its SMARTFNOL (Smart FNOL) solution, which uses real-time crash data to automatically detect an incident, check the driver's condition, alert emergency services, and help assess the extent of the damage.
Communication is the key issue in the claims process, as customers will be more content if they are kept abreast of exactly what is going on. It is a sign that the insurance industry is placing greater emphasis on the customer experience. Technology to reduce premiums is perhaps more immediately attractive, helping to attract new customers, but a positive, transparent claims process will give insurers a much-needed boost in consumer trust and satisfaction over the long term.
Tractable is another insurtech player to focus on this aspect of insurance, as its AI technology aims to speed up the process by collecting and analyzing crash data. It allows the insurer to give an estimate of how long repairs will take, and helps customers take accurate photos of the incident.
ThingCo's SMARTFNOL solution is likely to reflect the future of motor insurance, with sensors automatically detecting a crash and automating the whole claims process. However, this smaller step towards improving the process, with something as simple as communication, is a key step for the time being, and one we expect insurers to use more and more.