Analysis
Tokio Marine's chatbot offers protection gap calculator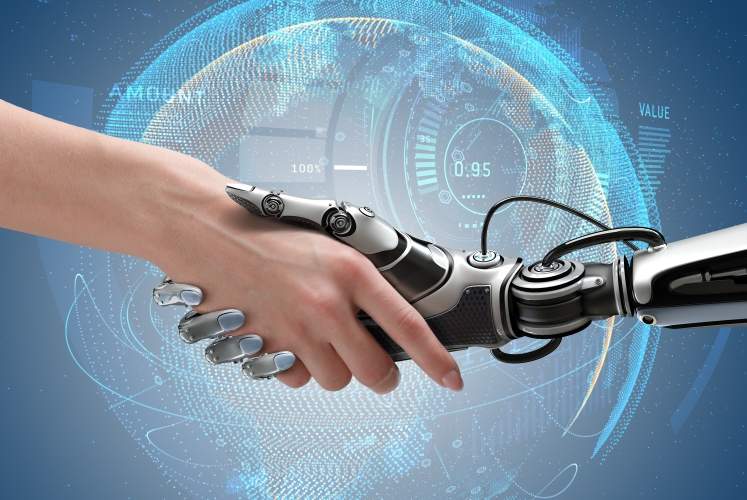 Tokio Marine Life Insurance Singapore , (TMLS), has introduced another update to its Tokio Marine(TOMI) chatbot.
The chatbot now includes a personalised calculator to assess the protection gap for Singaporeans.
According to a recent protection gap study released by the Life Insurance Association Singapore (LIA), the protection needs of an average working adult is approximately 9 – 10 times their annual income for mortality, and 3.9 times for critical illness (CI). .

James Tan, chief executive officer of TMLS msaid: "A big concern is that a lot of Singaporeans are unfamiliar with the concept of a protection gap and this potentially leaves them and their families financially vulnerable. In the unfortunate event of any mishap, individuals and their families need to deal with increased expenses, and families can find it hard to cope.
"The launch of TOMI's protection gap calculator can help Singaporeans to better assess their personal protection needs and prompt them to provide enhanced protection for them and their families."
Users can now self-generate a personalised protection gap report on TOMI by answering three simple questions around their monthly income and their current protection coverage comprising of Mortality and CI.
From there, users will have an option to submit a request for a more detailed analysis. They will also qualify for a free Personal Accident cover from TMLS, to help kick-start their journey of closing their protection gap.
This update is launched in time to support LIA's call for further consumer education around protection gaps, which now stands at 20 per cent for mortality protection needs and a 80%  for critical illness needs for Singapore.
Manisha Seewal, head of marketing of TMLS, said: "What we've done with our technology partner is to enable a seamless online to offline experience for TOMI users. This also enhances the eventual face-to-face financial advisory process where this personalised protection gap report will facilitate quality conversation between the user and the financial adviser."
Users can access TOMI's new function by:
Visiting Tokio Marine Singapore's Facebook Page
Once there, click on the "Facebook Messenger" button to start chatting with TOMI
In the messenger window, type any one of the following trigger words like – "calculator", "gap analysis", "my gap", "protection gap", "critical illness gap" – to answer three simple questions and generate your personalised report
They can also #AskTOMI a host of different questions about insurance, TMLS products as well as to identify nearby panel clinics.