Meet the startup that's bridging the gap between tech and creative
Sponsored by
Hub71
Visit Company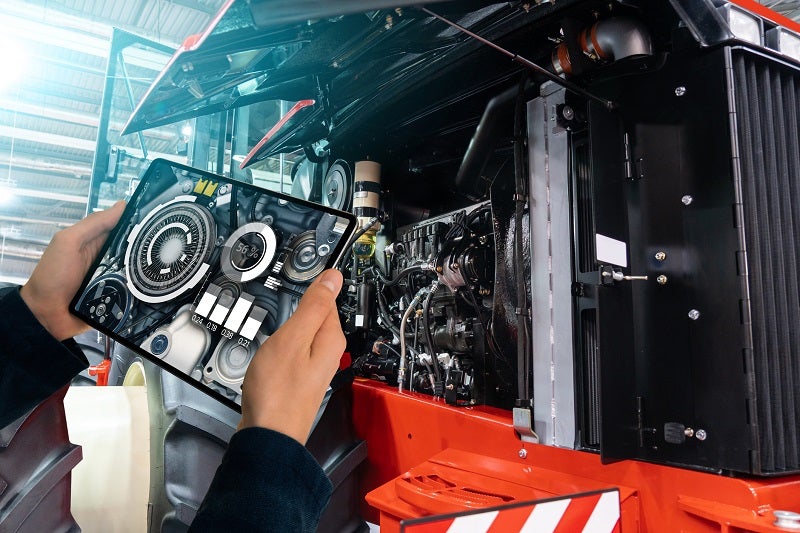 London-based Arishi Agency delivers high-tech services to clients across many industries – managing director Andrew Elia explains why he has located his new venture in Abu Dhabi's tech ecosystem, Hub71.
What do you get when you mix immersive technologies, such as augmented reality (AR) and virtual reality (VR), with AI-based sensitivity analysis solutions? It's a tantalising question, and one that Arishi is helping to answer for clients across sectors from telecoms to government to retail. With a history in bespoke software development and data-driven process streamlining, Arishi has now achieved the kind of success that has meant it's time to open up a second office – this time, in the Middle East's tech hub, Abu Dhabi.
It's not hard to see why Elia has achieved so much success since opening his agency in 2002.
"We pitch ourselves as the bridge between technology, creative and commercial," says Andrew Elia, managing director at Arishi. "What we try to do is to understand both sides and say, 'Okay, we're going to tailor something to make sure it fits'."
Many of us have experienced the frustration of watching companies make decisions that seem to go against the logical flow of what the business does – what's good for IT's processes can often make the daily life of the people doing a business's actual work unnecessarily difficult; what Arishi does is to streamline processes so that every bit of energy – and technology – is put toward fulfilling his clients' business purpose.
"We're basically in the business of making our clients look good while achieving their goals, but we just use technology to do it. But we're not ever held hostage to the tech; instead, we make the tech work for the company to fulfill its aims," explains Elia.
Having set up in Abu Dhabi at the start of the year, Elia is already pleased at the energetic business market in the country, which he says is ideal for a nimble startup that lacks many of the bureaucratic processes found in larger corporates.
"The thing that's interesting about the UAE is that they have the ambition," he says. "People say 'I like this idea, I want to invest in it' and that's something we really feel we can we can work with and we can bring some awesome tech to the country."
Enthusiasm for the market aside, Arisihi's tech solutions promise some breakthrough results for organisations. Take its VR solution for surgery, for example, which has been adopted by a number of NHS trusts in the UK. Allowing virtual observations of surgical procedures means that delegates can simply "gather round" and look closely at what is there, while being directed by the tutor. And with the added pressure of coronavirus and onerous procedures of cleanliness and social distancing, the ability to take this out of the physical theatre is a major plus.
With such innovations already to its name, it's no surprise that Arishi takes an innovative approach to workforce management, and no less so with the team at Hub71. "We always try and make sure we invest in our team and give them things to learn," adds Elia. "But where we can offer them something like international travel and an opportunity go out and be a bit more entrepreneurial on our behalf, contributes to the fact that we have a very low staff turnover."
Having always been in the tech industry, Elia is naturally wary of the inflexible processes he observes in larger companies. "In many ways, we've been a model for larger corporates who are used to having big, glass and steel skyscrapers."
Although Elia admits that just being a supplier to some of these corporates can bring bureaucracy with it. "We have to fill out pages and pages of questionnaires on business continuity plans and things like that." On this point, the last six months have proved useful. "Having a team working unhindered at home, we've actually proven our continuity plan works."
As a consequence of the coronavirus lockdown, Elia and his team in London have had time to remind themselves of the key point of difference from their competitors: "Our mantra is that we don't like seeing creative wraps around the technology; we knit together the technology, the creative and the commercial," he enthuses. "So, we create something even more beautiful."
BLUEPRINT FOR SUCCESS
How Abu Dhabi is attracting top tech startups from across the world
Named after the UAE's formation in 1971, Hub71 is a tech ecosystem located in Abu Dhabi that brings together several key elements for startup success: access to capital, access to market opportunities, access to talent and a favourable business environment.
Hub71 has unique selling points that have made investors and entrepreneurs worldwide take note. Its rapid growth is one proof of its success and within 12 months of launch, it has had 348 applications from startup founders in 47 different countries, showing how much demand there is for holistic tech ecosystems that support startups in their early stages.
With 75 startups in its vibrant ecosystem today, Hub71 has introduced new programs for startups, corporations and investors. Being sector-agnostic has meant that healthtech startups rub shoulders with big data companies, with cross-sector innovation and transferrable skills shared ad hoc or more formally, via webinars and meetings.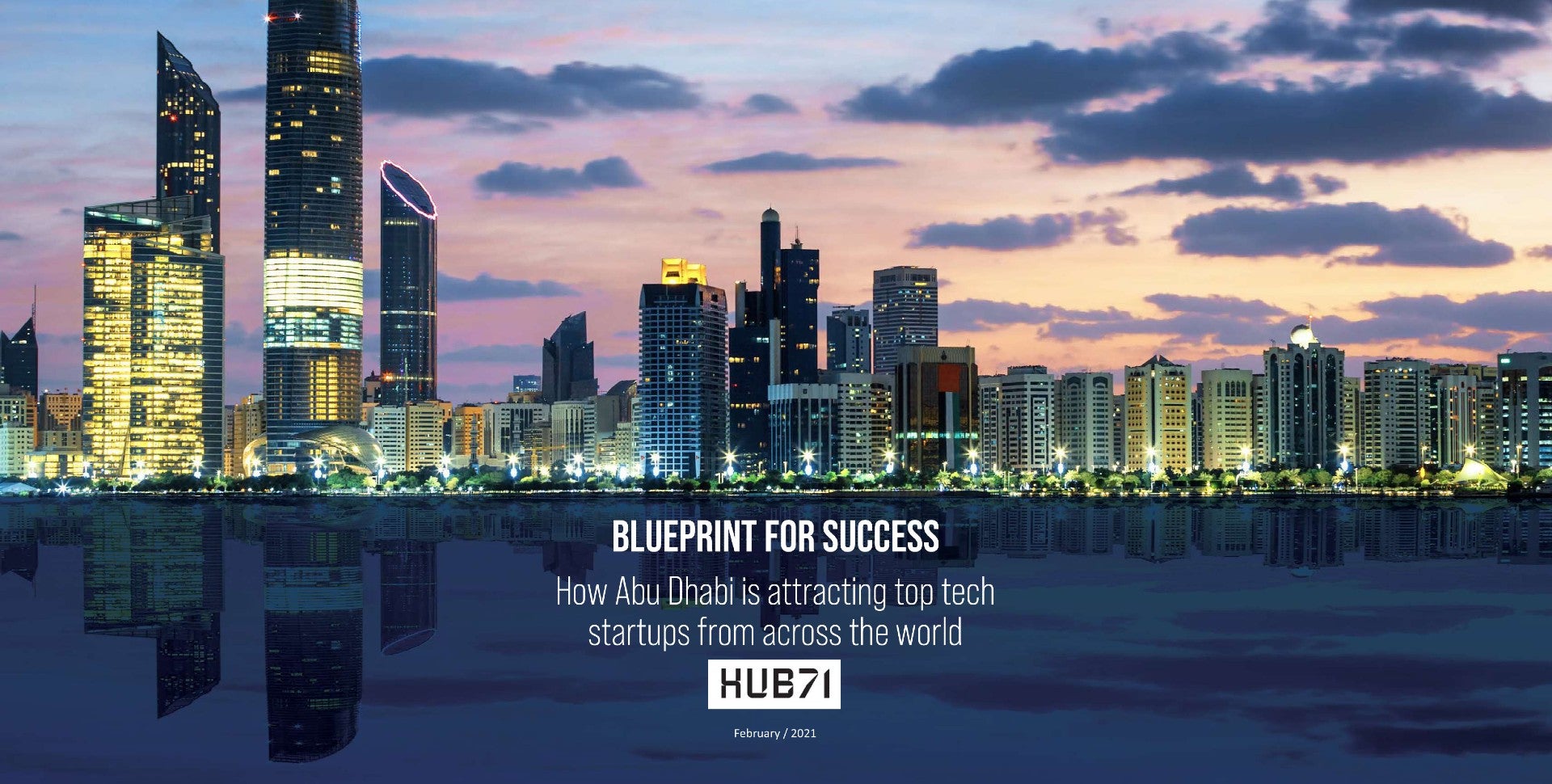 By clicking the "Submit" button above, you accept the Terms & Conditions and acknowledge that your data will be used as described in the Hub 71 Privacy Policy

We will also collect and use the information you provide for carefully considered and specific purposes, where we believe we have a legitimate interest in doing so, for example to send you communications about similar products and services we offer. We will always give you an option to opt out of any future communications from us. You can find out more about our legitimate interest activity in our privacy policy here. 'We' includes Verdict Media Limited and other GlobalData brands as detailed here.