Comments
Creditworthiness rules: proposed changes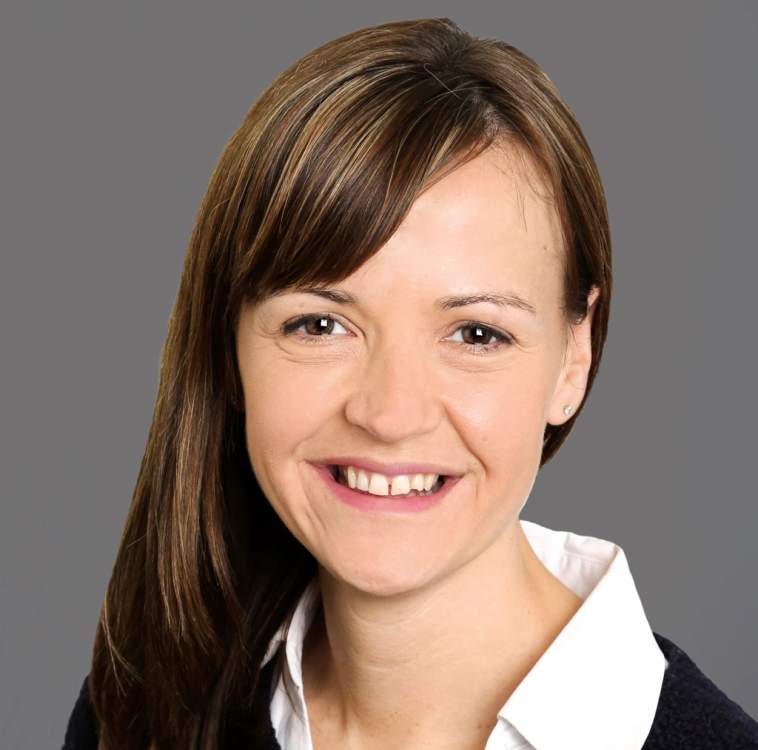 With the FCA due to release an update on creditworthiness and affordability in Q2, Jo Davis and Timothy Anson from Locke Lord look at last summer's consultation on the topic, and what exactly the regulatory has proposed.
Last summer the Financial Conduct Authority (FCA) published a long-promised consultation paper on creditworthiness, and particularly, affordability.
The paper proposed a number of significant changes, which we are due to hear more about shortly with the expected publication of a policy statement in Q2. With that in mind, it is worth reviewing the FCA's proposals.

Background
During the two years it spent researching this issue, the FCA found that most firms do consider affordability in some form and have implemented relevant processes accordingly. Nevertheless, the regulator felt that there was still evidence of under-compliance with the rules and that some firms were not appropriately assessing affordability. The consultation therefore proposes a number of significant changes to the rules and guidance within CONC 5 that the FCA believes will help firms better understand its expectations around assessing affordability.
Clarifying affordability
Loading ...
The FCA is proposing that the requirements around assessing affordability will be set out as a single separate rule, rather than retaining the current situation whereby affordability is implicit within the provisions on creditworthiness.
This in its own right should not be a particularly significant change for firms that are already applying a suitably robust process under which affordability is assessed.
Where things do change however, is in the expectations that the regulator will expressly state it has around how affordability assessments are made, particularly around the issue of income and expenditure.
Income and Expenditure
There are a number of significant changes around the regulator's expectations concerning income and expenditure as part of the affordability assessment. First amongst these is the requirement that only the customer's income can be taken into account. This marks a significant departure from what has been standard industry practice. As such, income from a third party, such as a spouse or partner (household income) will not be allowed to be factored into the affordability assessment under the new rules. The potential ramifications for this are significant and plain for all to see, particularly as it may result in otherwise perfectly acceptable applicants unfairly being denied access to credit. Whether this particular change makes it through to policy-stage is something the industry will be keeping a keen eye on.
In a similar vein, the FCA has also said that in the case of joint borrowers it expects firms to assess whether it is necessary to consider income separately for each customer, as well as together, taking into account the risk to that customer if they were to become solely responsible for repaying the credit.
Another significant change is around the expectations the FCA has concerning how income and expenditure are taken into account when assessing affordability where it cannot be easily demonstrated that credit is affordable. What the regulator is looking for in these circumstances is some attempt by the creditor to understand the customer's periodic incomings and outgoings so as to more accurately assess whether repayments under a credit facility are sustainable. The regulator has said that this does not necessarily mean the creditor must establish the amount of the customer's income, as instead it may be sufficient to rely on an estimate based on employment status or Credit Reference Agency information based on previous application data.
What the FCA has said is that it will depend on the particular circumstances as to what is appropriate – given the amount of credit typically associated with motor finance, firms will want to give significant thought as to what is 'suitable'. One final point the FCA has made on this aspect is that self-certification is unlikely to be sufficient in respect of establishing income.
As far as expenditure is concerned, the FCA has expanded upon what it considers appropriate steps for firms to undertake. As such, firms will be required to take reasonable steps to determine the amount, or make a reasonable estimate, of the customer's non-discretionary expenditure (NDE) unless it can be demonstrated that the customer's NDE is unlikely to have a material impact on affordability risk, so as to make such an assessment disproportionate.
Next steps
All in all, these changes present a somewhat mixed-bag of proposals, the most significant of which is likely to be the proposed change regarding third party income being excluded from the assessment. As mentioned, this specific change could lead to otherwise perfectly acceptable applicants unfairly being denied access to credit.
It will be interesting to see if the FCA perseveres with this particular change.