Features
Admiral enters motor finance market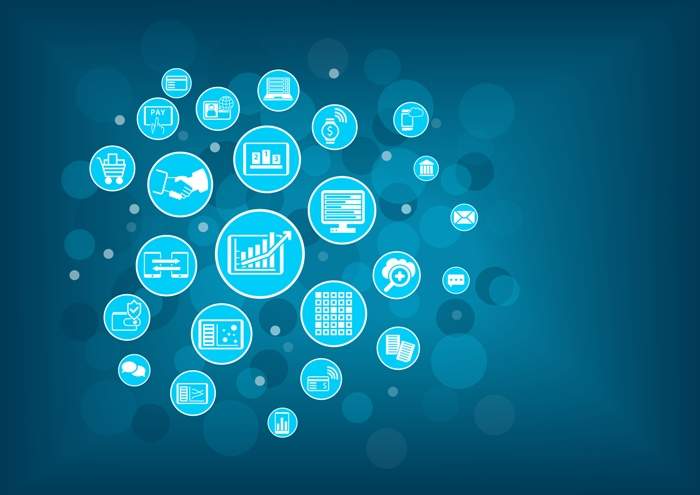 Admiral Loans, the finance arm of UK insurer Admiral, has entered the direct-to-consumer car finance market, launching with HP, PCP and personal loan products. Admiral Loans itself only launched in June 2017.
The representative APR stands at 5.9%, suggesting that the business will be targeting the prime section of the market. Admiral Loans also said that it provides no-obligation quotes which will not impact a consumer's credit score.
Admiral's HP product will offer loans of £2,900-£25,000 for between 12 and 60 months. Admiral will pay the dealer directly following an online application.

The PCP's range is between £4,900 and £25,000, while unsecured personal loans will range between £1,000 and £25,000; the term lengths for both products are also between 12 and 60 months.
Admiral Loans' UK chief executive officer, Scott Cargill, told Motor Finance that the company had been planning the move for a number of years. He explained: "Admiral is the largest car insurer in the UK. We have a 15% market share of all car insurance.
"We are speaking to our customers on a regular basis about car swaps and car buying, and we have a lot of data with regards to how and when customers are likely to change vehicles. There is a very logical strategy which is that those customers who like Admiral as a brand – who like to talk to us about car products, not just insurance – may also like to talk to us about things like finance when they are changing their car."
Loading ...
Admiral Loans may, in future, appear on sites such as ClearScore and MoneySupermarket, which are beginning to develop motor finance sections, and which Cargill describes as "big opportunities".
In terms of ambition, Cargill does not expect Admiral to change the market overnight. Instead, he sees its proposition as a new option for customers who want to transact online. In so doing, Admiral will be looking to bring the motor finance market more in line with others.
He noted: "You can take other countries, or other products in the UK – often customers have a choice to either do it direct, like a mortgage, or do it through an intermediary.
"Car finance is relatively unique in that it has stayed almost entirely intermediary-based for the last 15 or 20 years, while many other financial products have moved to a place where customers can choose to do one or the other. We hope that we can give customers used to transacting that way the option to do so directly."
Challenges
This movement actually led to what Cargill described as the biggest challenge Admiral faced in developing the product.
Motor finance is a product that has been sold through traditional channels for many years, so it proved difficult to understand how a consumer would like to interact with a motor finance lender in an entirely online environment.
Cargill said: "When a customer is changing a car there are three things going on – they are buying a new car, they are often trading in an old car, and they are financing. We are still only at this point providing one part of that jigsaw, and therefore trying to give customers tools to work at the other two is something we are beginning to develop. We have developed part of a solution to that in our first release.
"The challenge we have is that to continue on without physical assets, you need to work to help consumers understand the complexity of the transaction."
Getting this right will likely be key for the new lender, as it will not be judging its success on sales targets for the first year or two of operations. Instead it will be focusing on levels of customer advocacy, the levels of momentum it can develop around its motor finance brand, and consumer awareness of the brand as an option.
Admiral Loans first launched in 2017 to offer personal loans in the UK as the insurance business looked to enter new markets.
The company is still assessing its options for the disposal of PCP vehicle returns. As a result of its role in insurance – roughly one in every three to four accidents involve a car insured by Admiral – the business has already developed relationships with the garage network and motor trade, which it will look to utilise for the purposes of disposal.