Features
Putting finance front and centre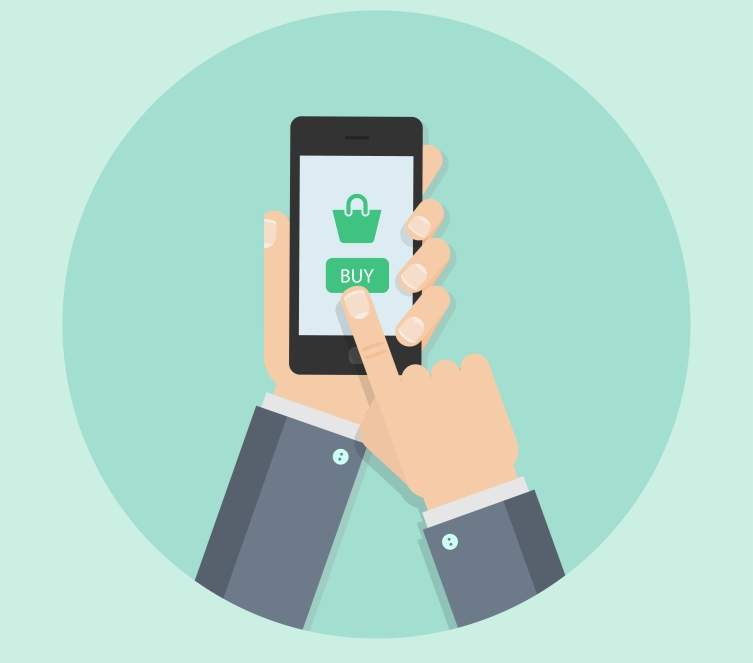 With digital automotive sales just beginning to take off, US fintech startup AutoGravity is looking to put finance at the front of the online sales process. Jonathan Minter speaks with chief marketing officer Serge Vartanov
Two of the major trends from the past few years have been the increasing prominence of finance in the car sale process, and the various attempts to move parts of the sales process to digital.
Tech startup AutoGravity has been making some inroads in the US, launching an online, mobile-friendly sales process which puts finance sales at the centre of its offering.

The idea is relatively simple: A customer searches for a new or used car model on either AutoGravity's app or on its website, selects a dealership, then searches for and applies for finance. At this point customers can choose from up to four finance offers from lenders who partner with the selected dealer. With this completed, the customer can go to the dealership knowing they already have their finance approved.
As a business model, it has already proven successful since its launch in June 2016. In the first month, the app was downloaded 1,000 times, and this number has accelerated since. In the first year AutoGravity was downloaded 500,000 times, but by August 2017, the app was looking at 100,000 new users per month.
This has translated to an increase in credit applications – which grew 30% month-on-month every month since January. With this growth came interest from manufacturers, including investment from Daimler FS in February, and then investment from VW Credit in July.
Investment
For its investment, VW Credit received a native IOS and Android app which was Volkswagen branded, where users can download the files from VW Credit, and use it to search for financing for any VW vehicle.
In the UK, new car finance tends to be dominated by captive lenders. In the US, however, the situation is slightly different.
Serge Vartanov, chief marketing officer of AutoGravity explains: "On our platform it varies. Captive lenders are typically more competitive when their rates are subvented. But it varies from vehicle to vehicle, and it also varies depending on your credit profile.
"With AutoGravity, we currently work with a dozen lenders, some of whom are captives. When you search for financing, based on the vehicle you selected, the dealership, and also your credit worthiness, we use that information to match you with up to four of our partner lenders, so you can compare those offers, and select the one you feel is the best deal for you.
"It is not always the least expensive deal. Users will often select the slightly higher rate or more expensive payment to continue to transact with a lender they already have their checking and payments account with. We've seen quite a bit of that type of behaviour."
From a dealer's point of view, lenders who work with AutoGravity bake in a reserve dealer profit into the rates presented on the app, which gives dealers a comparable income to if a customer was to go straight to the dealership without using the app.
Vartanov says AutoGravity also serves a different audience that dealers often find difficult to reach: "The segment that AutoGravity serves is primarily the digital native millennial segment.
"Two-thirds of our users are millennials aged 20-35. Users on the AutoGravity do car shop. The average user compares four different vehicles, looking across brands.
"The OEM and dealer are able to serve more brand loyal segments. So if you are on your third VW, and you are looking to get into your fourth VW, as a consumer you are not necessarily looking to branch out and compare vehicles, but you may still want an easy visual process so you can save a few hours and feel comforted with the process you are going through."
Currently AutoGravity is US-only. This may change in the future, however, as Vartanov says the company is looking at international expansion across both the Atlantic and the Pacific, and is being encouraged to do so by its investors.
He adds: "We engaged in a feasibility study to assess the potential for success of AutoGravity technology in a number of markets. We are currently looking at a few of the countries in Europe and Asia for a potential next step.
Talking about this segment, Vartanov says: "For many years now automotive industry players and financial service players have struggled with 'how do we attract this new digital segment of consumers, how do we attract millennials, who are somewhat fickle?'
"We believe the way you attract them is by offering them empowerment – by giving them technology that gives them transparency, convenience and choice. That is what we have built." <