News
Alibaba expands further into Chinese automotive retail space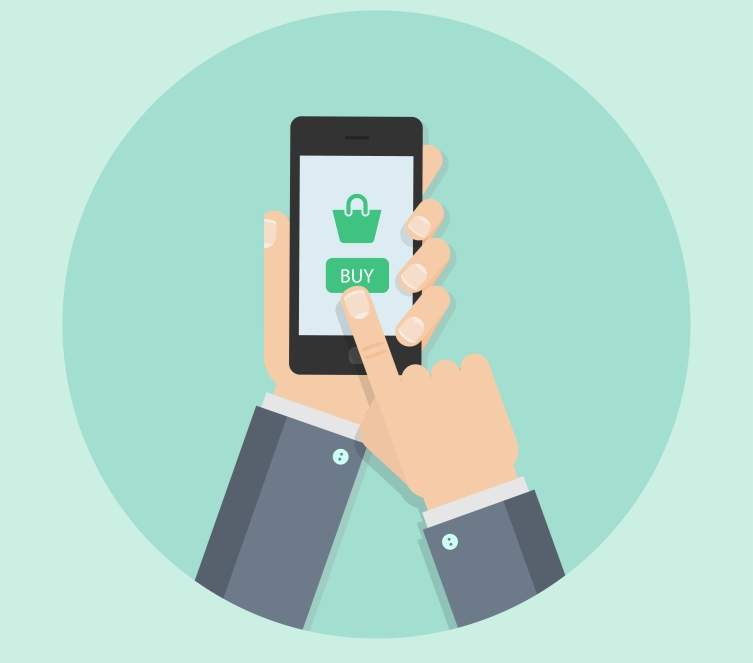 Chinese e-commerce giant Alibaba has added partnerships with BMW and Volvo to its rapidly expanding presence in the automotive retail space.
Volvo, part of Hangzhou based Geely Holding Group, launched its new crossover SUV, the XC60 on Alibaba's B2C shopping platform Tmall a day before it launched in Volvo's other distribution channels in China. Tmall was also the only place where Volvo sold in blue.
BMW, meanwhile has teamed up with Alibaba to develop a range of "digitalized experiences for the car and home" for all new BMW models sold in China from the first half of 2018.

Through the partnership, BMW car owners in China will be able to use smart speakers to remotely access information about their cars, such as how far they can still drive with what's left in the gas tank.
The connected-car services tie-up is the German manufacturer's first official collaboration with Alibaba outside of e-commerce.
BMW is working with the Internet-of-Things (IoT) business unit of Alibaba Cloud to deploy the company's BMW Connected in-car infotainment system to Chinese consumers.
Joseph Zheng, vice president of digital services and business models at BMW China, said: "BMW Group is working to shift from a traditional luxury auto manufacturer and service provider to a technology company, with automated driving, digital connectivity, mobility services and electrification as some of the central pillars of our new strategy."
 Fast moves
The BMW and Volvo tie ups came less than a month after Ford partnered with the Chinese online company to explore opportunities in pre-sales, test drives and financial solutions in China.
Outside of these partnerships, Alibaba has also launched a three day test drive function for its customers. To secure a test drive, however, customers need to be an accredited Alibaba 'Super Member' and also have over 700 points on Sesame Credit, Alibaba's credit-scoring system, which it launched in 2015.
Currently these test drives are only available at two "Super Test-Drive Centres", located in Shanghai and Nanjing.
This was launched in anticipation of Alibaba's 'Auto Vending Machines', which the company plans on launching in January 2018.
The vending machine concept is based around the idea of having a staff-less pickup. The idea behind these vending machines is for consumers to browse cars stored in a massive garage-like structure on their smartphones, make their purchase, and then the cars will be delivered to them at ground level.
Huan Lu, marketing director of Tmall's automotive division, explained: "Our thinking behind the Car Vending Machine is focused on helping users solve certain problems they face in the car-buying process. To do that, we are building a physical, experiential store that offers staff-less car pickup through facial-recognition, three-day 'deep' test-drives and a one-stop-shop that displays [cars from] all mainstream brands at once."
Alibaba said it had plans to put dozens of car vending machines in cities across China over the next 12 months.
"[Our] infrastructure is open to the entire industry, to help push for an upgrade of the entire automotive sector," said Lu.