News
Anglia UK names Keith Hayward as sales director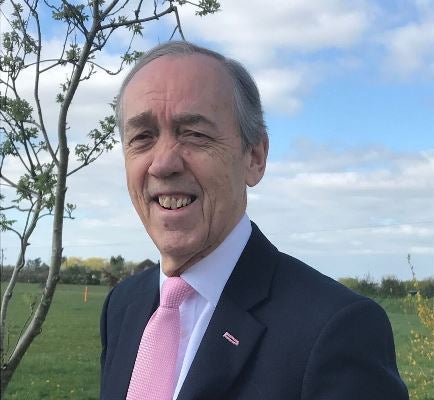 Keith Hayward has been appointed as sales director at vehicle credit management and transportation firm Anglia UK.
Hayward joins Anglia from Lombard, where he led the company's wholesale funding division for 10 years, managing an asset portfolio in excess of £2bn. Prior to that, Hayward held various roles within the RBS group.
As part of his role, Keith will be responsible for further developing business with new and existing customers. He said: "As a former end user of Anglia's services I have seen first-hand how we are head and shoulders above the competition.

"Vehicle finance is a highly fluid business and while many credit management firms struggle to provide a fast, effective and compliant service, Anglia's investment in technology and commitment to quality has enabled it to stay at the forefront of the market for over 20 years."
Mark Scotney, managing director of Anglia, added: "Keith is well known and respected in the vehicle finance industry. His vast experience and strategic management will be a real asset to the business as we move forward and I am delighted to welcome him on board."
In a recent interview with Motor Finance, Scotney warned of market turbulence having a direct effect on collections at the company. "In the last 12 months, Anglia has witnessed a steady increase in the volume of default cases being referred by vehicle finance providers and this seems set to continue in to 2019.
"In particular, since the formation of the FCA, there has been a year-on-year growth in the number of customer LTAs," he added. "This appears to imply some level of concern over the ability to service existing loans, which could suggest increasing pressure on existing consumer loan portfolios. In terms of the future of collections within the car finance industry, this is heavily tied to factors such as employment stability and the cost of living."