News
APD: Volume brands offer best customer care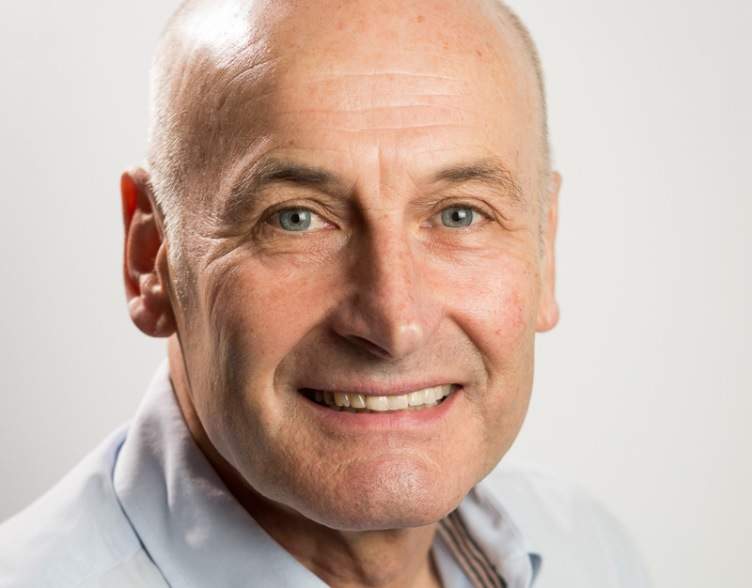 Volume brands are providing business users with much higher levels of customer care than their premium counterparts, according to automotive research company APD Global Research.
APD tracked feedback from business users operating in access of  500,000 vehicles with the UK's  leading leasing companies in order to make the assessment.
Mazda and Toyota topped the results from APD's 2016 Voiceback 360 fleet driver surveys with Mini and Jaguar at the bottom of the table. The top three places in the delivery satisfaction chart were:-

Mazda (92%)
Toyota (92%)
Kia (90.8%)
The bottom three places were occupied by:-
Citroen (83.5%)
Jaguar (82.8%)
Mini (81.6%)
APD global chief executive offier Rob Whalley said: "The data reveals volume brands are consistently delivering better customer satisfaction at the point of vehicle delivery than their prestige rivals and as a result recommendation of these vehicles has risen significantly.
"This is a fantastic result for volume manufacturers whose hard work and focus on customer care has clearly paid off with some brands delivering the kind of service which had always been considered the preserve of the premium sector. The result demonstrates how customer service has fast become the key differentiator in a highly competitive market. The premium brands need to take note and up their game or risk losing market share to the volume sector as company car drivers and fleet managers place increasing emphasis on customer service when making fleet decisions."
Despite premium brands being knocked out of the top slots, overall satisfaction has risen with an increase of 1.3% in 2016 over 2015 returning a record satisfaction level among drivers of 87.9%. For the first time, drivers of volume brands rated their experience 4% higher than premium marques.
Poor pre-delivery communication, vehicles not delivered at the agreed time, and cleanliness and presentation of the car were identified as the areas needing most improvement whilst explanation of controls by delivery drivers was also a concern.