News
BCA breaks its own record for sales in a week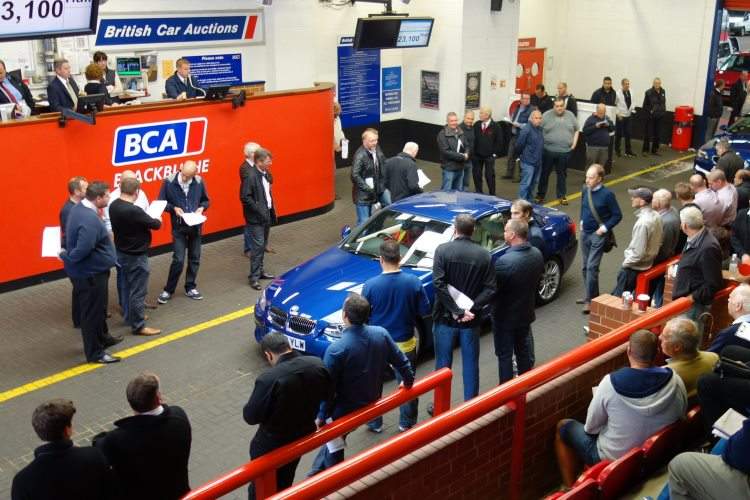 BCA, a provider of vehicle remarketing services for the UK automotive sector, has reported the most number of vehicle sales from its exchanges in a week than any time in its history. The group has also established a new single-day record during the same period.
BCA said it recorded record sales in excess of 26,000 in the second week of January, starting from 5 January.
The group staged a full programme of sales across its network, with competition from the BCA Live Online and BCA Buyer app bidders promoting good conversation rates, the group said in a statement.

BCA said it sold over 7,000 vehicles in one day (8 January) for the first time on record at an 86% conversion rate. Auction centres around BCA's 24 strong UK network reported record results, with BCA Blackbushe – the largest auction centre in Europe – selling a record 1,600-plus vehicles on the day.
BCA sells vehicles on behalf of a broad portfolio of vendors including manufacturers (OEMs), leasing companies, contract hire, dealers and vehicle buying companies. Buyers and consumers who include car supermarkets, franchised and independent dealers, professional vehicle traders, the group said on its website.
BCA's Partner Finance division also reported strong numbers, with figures up by 13% year-on-year.
Stuart Pearson, chief operating officer for BCA UK Remarketing, said: "Dealer customers are reporting positive levels of retail activity and this is driving demand in the wholesale sector.
"Online trading played a significant role during the record week at BCA. The BCA Buyer app is proving a highly successful addition to BCA's suite of remarketing tools creating a digital journey to support buyers whether attending physically or joining remotely.
"It generates insight that helps BCA meet the needs of its buyer customers, creating additional buying power by ensuring that buyers never miss the vehicles that they are interested in and helping buyers bid on any vehicle being sold, whatever their location.
"The number of active unique users has now risen to over 11,000 with more than 50% of active buyers having used the app since it launched just under a year ago," he said.