News
BCA: used car values drop 1.2% year-on-year in December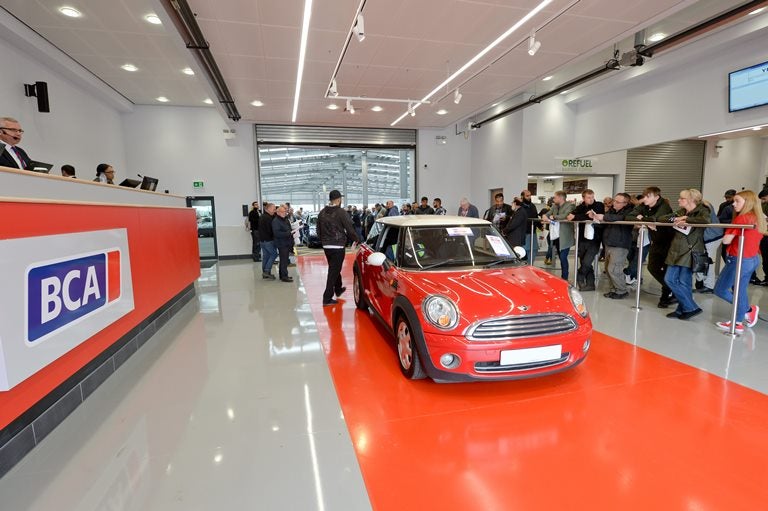 The latest BCA Pulse report found used car values were down 1.2% year-on-year in December, despite average age and mileage rising by 3.4 months and approximately 2,500 miles.
BCA reported buyer demand remained positive for good quality stock with season markets trends contributing to a shift in model mix, which impacted the headline figure.
Stuart Pearson, BCA chief operating officer of UK remarketing, said: "Professional buyers were very active throughout December building forecourt stock for the New Year and this strong demand carried on over the Festive Season. Retail conditions for used vehicles remained very positive throughout December and as a result, BCA staged a very successful programme of incremental sales between Christmas and the New Year at BCA Blackbushe, Manchester, Nottingham, Measham and Brighouse, along with a number of specialist digital events."

"With both in-lane and online sales being staged, buyers had the opportunity to purchase from a wide selection of vehicles through the choice of channel that met their needs – physical, online, BCA Buyer app and Bid Now, Buy Now. We gave our customers a truly personalised buying experience that supported their business needs over the Festive season," he added.
He also said strong demand has continued at BCA into 2020 with "significant activity across the board for the widest range of stock during the early days of the New Year and our customers are reporting positive levels of retail activity".
Fleet and lease values averaged £12,437 at BCA in December 2019, marking the third time in four months that BCA reported a record value for fleet stock.
Year-on-year values were up 5.5% with average age and mileage continuing to rise.
The retained value against original manufacturer's retail price averages 42.4%, down by 1.8 percentage points year-on-year.
Dealer part exchange values rose to record levels at BCA during December 2019, increasing by 2.5% over the month to reach £5,321.
Average values for part exchange vehicles were up 0.9% compared to the same month last year with stock showing a lower profile of age and mileage.
Values for nearly-new vehicles at BCA averaged £35,021 in December 2019 with year-on-year values up by 1.5%.