News
Ben Ball raises over £135,000 for automotive industry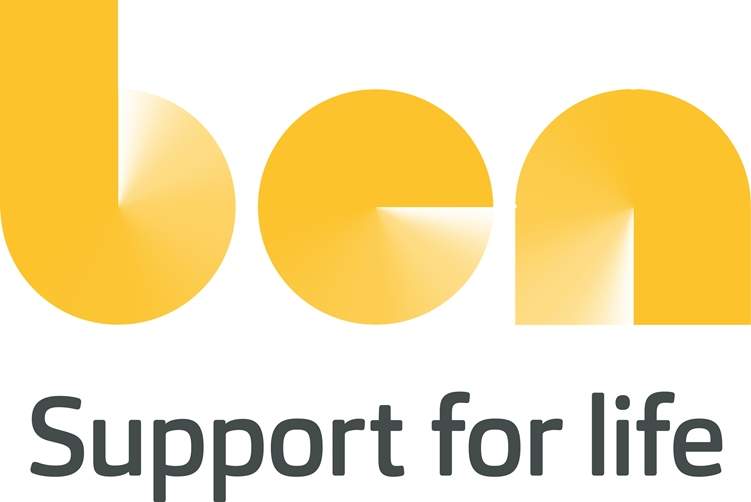 Automotive Charity Ben's annual flagship Ben Ball rose over £135,000 last night at Grosvenor House, London.
Ben said the funds raised at the ball will go towards continuing its vital work providing life-changing health and wellbeing support to people working in the automotive industry.
Zara Ross, Ben's chief executive, said: "The Ben Ball has, without doubt, become one of the biggest automotive industry events of the year. It's our annual flagship event which raises vital funds for our health and wellbeing services and also gives us an important opportunity to raise awareness about the help and support Ben provides for all industry colleagues.

"I would like to say a heartfelt thank you to everyone who made this year's Ball so successful, we can't thank you enough for your generous donations and support. I look forward to seeing you at next year's event."
On the night, the welcome address was made by Peter Johnson, Ben's president, and the evening also included a drinks reception, four-course dinner and live entertainment, including a marching band.
During the evening, it was announced that Ben's 2017 Industry Leader Challenge taken on by Jeremy Hicks and the Jaguar Land Rover team raised over £214,000. Jeremy Hicks, managing director of Jaguar Land Rover, handed the Industry Leader Challenge baton for 2018 to Andy Bruce, chief executive officer of Lookers, who has accepted the 2018 challenge with a team of colleagues.
Bruce said: "I'm delighted to lead Ben's Industry Leader Challenge for 2018 on behalf of Lookers. We look forward to sharing more details with you soon, so watch this space!"