News
Broadhead retirement spurs management change at Close Brothers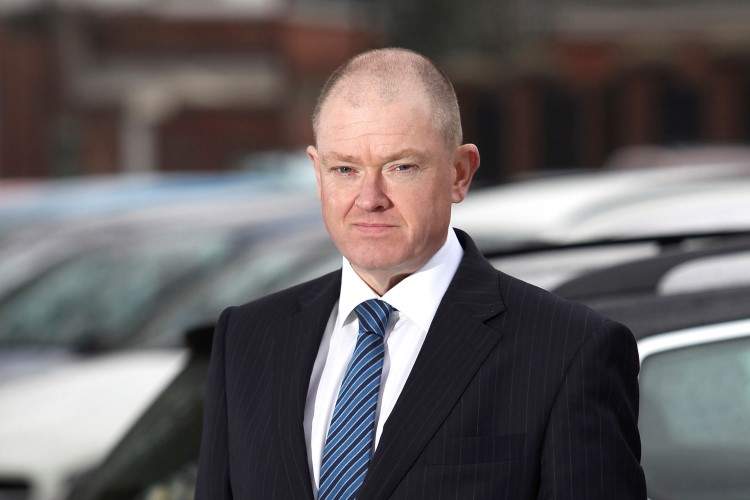 Close Brothers Motor Finance has appointed a chief executive officer following James Broadhead's decision to retire.
Rebecca McNeil will lead the team at Close Brothers Motor Finance and will join the Executive Committee for Close Brothers' Banking division.
McNeil was most recently chief operating officer for Barclays Business. Prior to this she was managing director of lending for Barclays Corporate bank, providing financial products and services to support companies to grow and develop their businesses, from start-ups and small businesses through to global corporates.

McNeil joined Barclays from GE Capital where she worked for five years in both business development and asset management. McNeil has also been chair of UK Finance's Corporate Committee, and has been heavily involved with the Government's Scale Up Taskforce and the Mayor of London's Business Advisory Committee.
The lender said her wealth of experience working with small businesses and lending will help to ensure that Close Brothers Motor Finance continues to develop its dealer led proposition, helping dealers many of whom are small businesses, grow their bottom line using point of sale finance. As chief executive, the lender said McNeil will be leading the business at a time when its dealers are optimistic, but navigating economic uncertainty, changing market conditions, and the rising use of technology.
McNeil will spend her first months at Close Brothers Motor Finance visiting many of the firm's regional offices as part of its annual Motor Finance roadshows.
Rebecca McNeil, chief executive officer at Close Brothers Motor Finance said: "I'm delighted to start this new role at Close Brothers Motor Finance. It's an amazing opportunity with a company that's genuinely investing in its people, technology and customer service, and has the support and backing of Close Brothers, a bank that has a proud tradition of lending to customers throughout the economic cycle. I admire the unwavering focus on the dealer, and the fact that that ethos is evident in each and every member of the team. My experience, coupled with my lifelong love of cars, will stand me in good stead as I hit the ground running. I can't wait to contribute to the energy and passion that's already tangible in the firm."