News
BVRLA: Drivers need permission to take leased cars abroad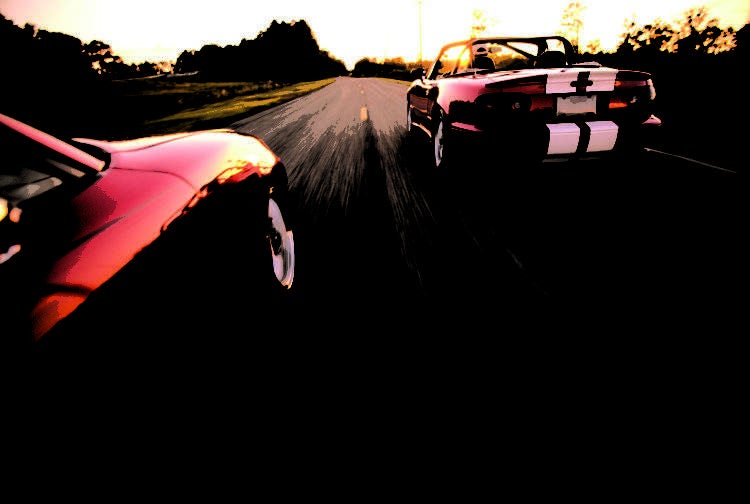 The British Vehicle Rental and Leasing Association (BVRLA) has warned drivers to ask before they drive leased cars out of the country.
The industry body told drivers seeking to take leased cars abroad during the summer period to seek permission from the owner of the vehicles before doing so.
The warning came after a number of high-profile incidents of suspected international vehicle leasing fraud. In March, the National Fraud Intelligence Bureau (NFIB) warned that criminal gangs obtained high-performance cars from lessors using fraudulent identification.

According to Barry Shorto, head of industry relations at automotive data providers cap hpi, the criminals then ship the vehicles abroad, change number plates, and repaint the bodywork.

In April, eight properties in Manchester were raided in connection with suspected cross-border car leasing fraud, resulting in five arrests.
The BVRLA said once granted permission, drivers would receive a written letter of confirmation, and a Vehicle on Hire (VE103) certificate. The body warned that drivers should keep the certificate in their vehicle throughout their travels in order to avoid being fined, or having the vehicle seized.
Drivers were told the process could take several weeks. The BVRLA also advised that drivers display emissions stickers if travelling through certain cities in France and Germany, and to be aware of local driving regulations.