News
Cazoo appoints Jonathan Howell as chief technology officer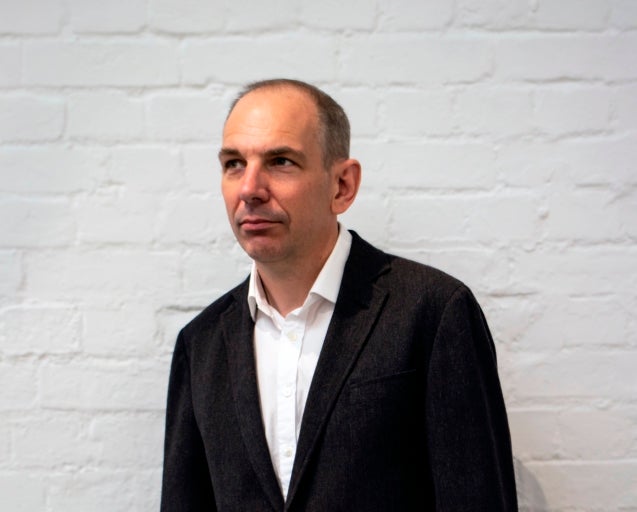 Online used car sales startup Cazoo has appointed Jonathan Howell as its chief technology officer, ahead of the company's public launch later this year.
Howell joins from MADE.com where he has spent the last five years as chief technology officer, overseeing the growth of the technology and product management teams from 15 to 100, supporting revenue growth of more than 600%.
Prior to that, Howell served as chief technology officer at Huddle.com and held various positions at Lastminute.com and IBM. He has served a number of different markets around the world and has more than 25 years' experience in key technology roles.

In his role, Howell will be responsible for the vision and implementation of a technology platform. He will oversee the growth of the development team, supporting the growth of the website and customer-facing technologies.
Alex Chesterman, founder and chief executive of Cazoo, said: "We are delighted to welcome Jonathan to the Cazoo team. His retail experience and customer centric approach to technology will help us deliver a simple and seamless digital used car buying experience for UK consumers when we launch later this year."
Howell added: "I am very excited to join Cazoo. It's rare to get a chance to build something from the ground up and not inherit legacy tech. We will ensure that our website, AI and automation are world-class which will ultimately help deliver the best possible consumer experience in the used car market."
Loading ...
Earlier this month, Cazoo announced a partnership with BCA for its vehicle logistics, refurbishment and disposal requirements. As part of the agreement, BCA will store and refurbish cars purchased by Cazoo at various BCA locations around the UK.
"This is an exciting partnership for us as we develop the Cazoo business ahead of our launch later this year," said Paul Whitehead, chief commercial officer at Cazoo. "BCA's expertise in vehicle logistics, refurbishment and disposal will help us rapidly scale the Cazoo business as we seek to deliver the UK's best used car buying experience for our customers."