News
CarGurus shares soar on Nasdaq IPO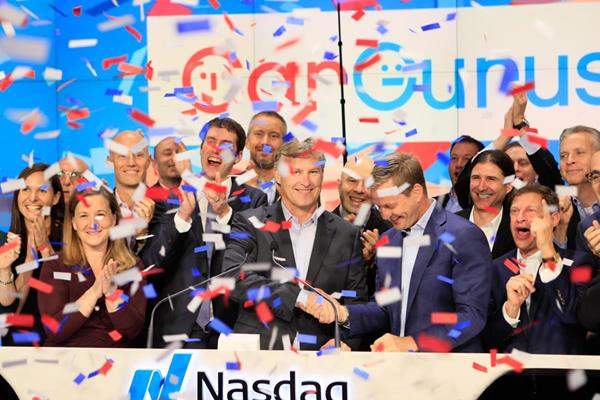 Shares for car marketplace CarGurus soared as much as 88% after the company's initial price offering (IPO) on the Nasdaq stock exchange on October 12.
Share price quickly climbed to a peak of $30.17 (£22.58) after trading began, up from the initial price of $16. Shares are trading at $28.20 at the time of writing.
The company raised $150m from the IPO. Shares were priced above the suggested initial price of between $13 and $15.

Current share prices has given CarGurus a market valuation of over $3bn.
Langley Steinert, founder and chief executive officer, said: "We are thrilled to mark this milestone for CarGurus and celebrate such an auspicious moment in our company's story with our partners at Nasdaq.
"In the world of online marketplaces, we have always believed that trust and transparency are the biggest draw for consumers. These are the principles we founded CarGurus on and we look forward to further establishing ourselves as the top destination for online car buying and selling as we embark on this new chapter."
Nelson Griggs, president of Nasdaq, said: "CarGurus is a trusted, transparent marketplace. Their online automotive marketplace model drives powerful network effects and offers an industry-leading inventory selection. Nasdaq is proud to partner with CarGurus during their journey as a public company."
Steinert, formerly founder of TripAdvisor, set up CarGurus in 2006. The company's 40,000-strong dealer network operates across the US, Canada, Germany, and it launched in the UK in 2015.