News
Cazana appoints David Hammond chairman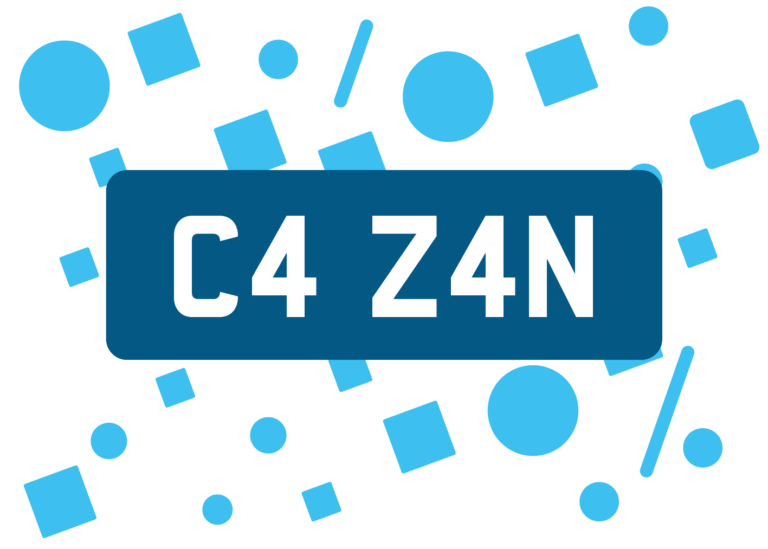 Vehicle database company Cazana has appointed David Hammond non-executive chairman.
Hammond's career includes senior positions within dealership groups, as well as non-executive director roles both in the UK and in the US.
He is currently chief executive officer of Camden Ventures, a holding company operating a number of franchised and independent dealers across the UK.

His previous career saw him act as director for car supermarket Car Shop, dealer group Allen Ford and used car retailer Crystal Motor Group. He also acted as senior manager at accountancy firm PwC for 11 years.
In addition to his role at Cazana, he currently sits on the board of Florida-based dealership Kisselback Ford and UK-based executive recruitment platform Connect Financial recruitment.
Hammond said: "Cazana's unique business model is one that is going to bring both value and enabling technology to the motor industry. I'm delighted to be joining the board as they continue to bring innovative data products to both the UK and international markets."
Cazana chief executive Tom Wood added: "We are thrilled to have David join us as chairman. He's well respected in the automotive industry and his endorsement will go a long way to add to our credibility."
The addition of Hammond to the board is the latest in a series of appointments since Cazana rebranded in December 2016.
Executives recruited since include Rupert Pontin, formerly of Glass's, as director of valuations; Robert Diamond, managing director of RAC, as a board advisor; and Steve Worrell, formerly national sales manager at cap hpi, as sales director.
In November of last year, Cazana also received a £1.75m investment backing from a group of private equity firms, and expressed interest in expanding overseas.