News
Government grants Jaguar Land Rover £500m EV loan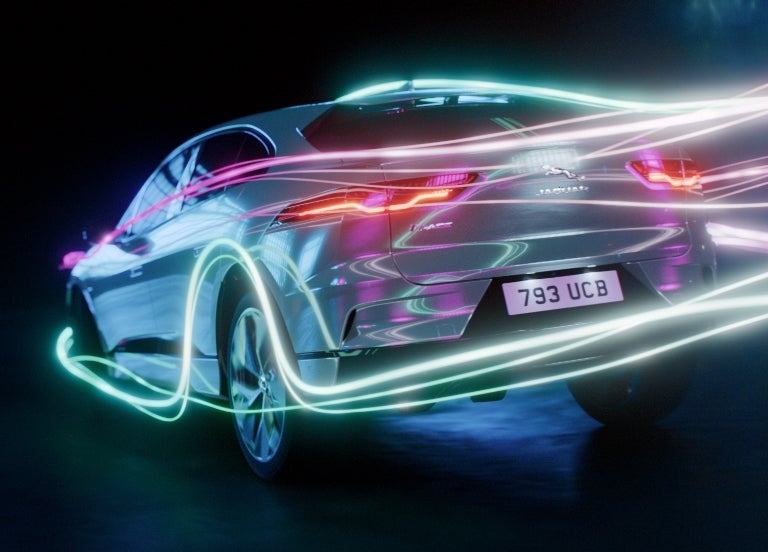 The government has granted Jaguar Land Rover with a £500m loan guarantee to accelerate the development of electric vehicles (EVs) in the UK.
At a meeting at Downing Street on Monday, Theresa May told industry executives – including representatives from Aston Martin, BMW, Ford, Nissan and Vauxhall – that the funding pot would include £500m from UK Export Finance and a further £125m from commercial lenders.
The companies agreed to establish a 'Green Mobility Transition Board', which will encourage collaboration between government, industry and environmental groups on the switch from traditional to electric vehicles.

Earlier this month, Jaguar Land Rover announced it would be manufacturing its latest range of electric vehicles at its production plant in Castle Bromwich, UK.
"The future of mobility is electric and, as a visionary British company, we are committed to making our next generation of zero-emission vehicles in the UK," said Ralph Speth, chief executive of Jaguar Land Rover. "We are co-locating our electric vehicle manufacture, electronic drive units and battery assembly to create a powerhouse of electrification in the Midlands."
The first all-electric model to be mass produced at the plant will be Jaguar's flagship luxury saloon – the XJ. The XJ will be created by the same designers and product development specialists responsible for the Jaguar I-PACE – which won 2019 World Car of the Year.
Loading ...
Upgrade work will begin later this month at the Castle Bromwich plant. All-new facilities and technologies will be installed to support the production of clean efficient diesel and petrol vehicles alongside fully electric and hybrid models.
Prime minister Theresa May also outlined plans for England to become the first country to introduce mandatory electric car charging points in new homes.
In addition, the government has urged charging network firms to offer debit and credit card payment options on publicly accessible rapid and high-powered units by spring 2020, while plans for the construction of a EV battery 'gigafactory' in Coventry were also discussed.