News
Grant Thornton expands compliance team with Huntswood partner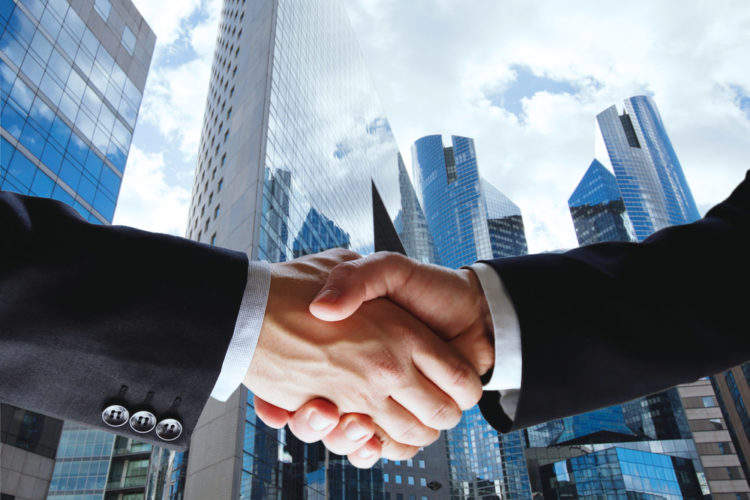 Grant Thornton has added a new member to its financial services regulatory team.
Darren Fisher has joined as an associate director. He has experienced a 26-year career in financial regulatory services so far, with a focus on consumer lending markets.
Before coming to Grant Thornton, he was director of advisory services at consultancy Huntswood. While covering the role, he has advised banks, life insurers and consumer credit firms.

Jon Sperrin, partner and head of Grant Thornton's financial services regulatory team, commented: "Now, more than ever, firms need to be more forward-looking on where regulation may be headed as well as delivering current regulatory requirements to a robust standard. Particularly with increased enforcement activity by the regulators and uncertainty around business models with Brexit.
"Darren's considerable experience of financial services regulation adds an additional layer of depth to our expertise and will undoubtedly be something our clients greatly value."
Fisher added: "Grant Thornton's ambition to help instil trust and integrity in markets sets the firm apart in the marketplace and naturally resonates with the expertise I've developed over the course of my career. I very much look forward to working with our clients and colleagues to help bring this ambition to life."