News
Creditplus partners with CarCliq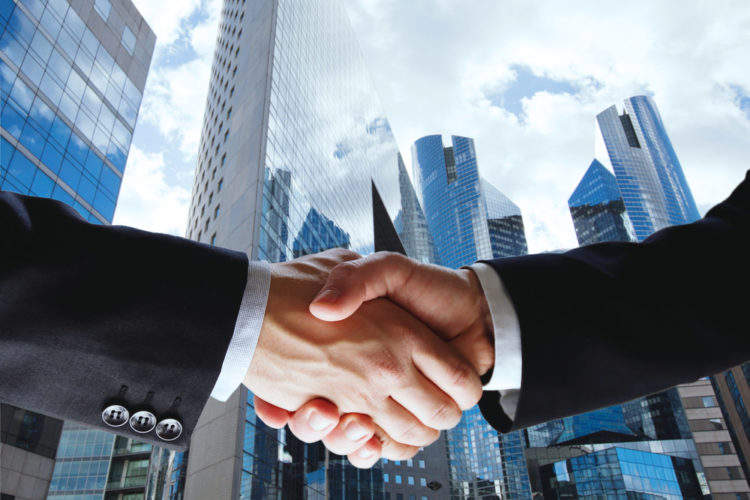 Online webstore CarCliq has partnered with online car finance broker Creditplus to provide finance options on cars it lists.
Creditplus claims to have over 100 lending options from its panel of lenders, which will now be made available to CarCliq customers.
On vehicle advert pages, customers are presented with a finance section, allowing them to describe their credit profile between five options from 'excellent' to 'poor', as well as length of finance, deposit and annual mileage.

Customers are presented with a number of finance options, which update in real time as the customer selects their variables.
Once a customer decides to apply, they will be taken through to Creditplus's website.
Ben Maguire, managing director of CarCliq said: "With our core focus around making the car buying process as clean and simple as possible for all our users, we are pleased to now partner with Creditplus to help enhance the finance element of our offering. With finance such an important aspect of many car buying journeys, the Creditplus finance calculator will easily allow consumers to tailor finance to their requirements and display the various options available"
Loading ...
Louise Haines, Head of Partnerships said "Our partnership means we can offer a finance solution to hundreds of motorists searching for a car through CarCliq and help them during the buying process. Buying a car can be a daunting experience because there are a lot of unknowns, but we aim to make this an easier process."