News
Dealer Auction to launch in 2019 following joint venture approval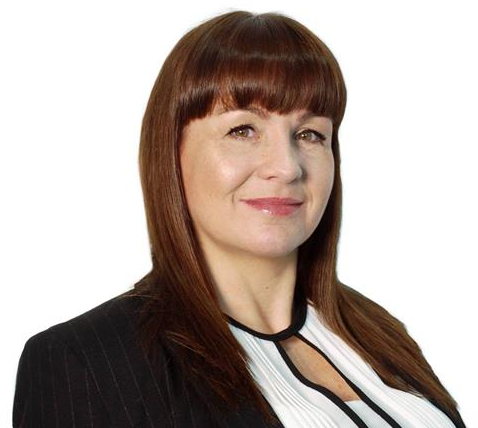 Dealer Auction, the joint venture between Auto Trader and Cox Automotive UK, has now been completed following clearance from the Competition and Markets Authority (CMA).
Around 70 people are working to combine three businesses into a new single integrated platform which will be launched during the second half of 2019.
Cox Automotive UK has transferred both Dealer-Auction.com, which is an online auction of trade-in vehicles from UK franchise dealers, and Manheim Online, the online remarketing services division of Cox Automotive UK, to the joint venture, while Auto Trader has transferred Smart Buying (formally known as Autotrade-mail), its retailer-to-retailer platform.

The three businesses have now been transferred into the new company, Dealer Auction, which will enable prospective buyers and sellers to visit one platform to view and buy a selection of vehicles across the wholesale marketplace. Whilst a new platform to combine the inventory is being built, customers will continue to buy and sell stock through the existing Dealer-Auction.com, Manheim Online and Smart Buying websites.
Auto Trader has over 13,000 dealers who interact with its current platform and added to this will be the Manheim Online and Dealer-Auction.com buyer bases.
Le Etta Pearce, the newly-appointed managing director, who previously worked for both Cox Automotive and Auto Trader, said: "We're really excited to now be able to form the company and get started. We believe we can fundamentally improve and make changes to the industry that will benefit wholesale sellers and retailers alike. The team will now be focused on integrating the data and metrics into the new platform as well as building sophisticated search and stocking functionality.
"Our aim with Dealer Auction is to enable retailers to easily research and compare vehicles online in one place. We're building an intuitive digital platform which will house good quality stock available for the right buyer and at a price that drives profitability for both buyer and seller. The new platform will support the needs of all types of buyers and sellers from franchised and independent dealers through to fleets and manufacturers, and through Cox Automotive we can also provide any additional physical services to support their needs."
In November last year Auto Trader  launched a service enabling retailers to advertise their entire stock of brand-new unregistered cars for free on the site until early 2019.