News
Cox Automotive: Diesel values up 3.4% in wholesale market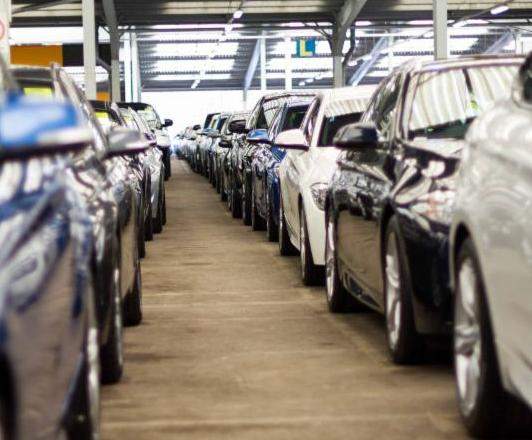 Diesel vehicle auction values made improvements in August, despite wider pressures in the new car market, data released by Cox Automotive shows.
Average wholesale prices in diesel increased by 3.4% on August 2017 to £8,335, with petrol also remaining positive, up 6.1% to £4,730.
Remarketer Manheim, part of Cox, saw volumes up 1% compared to July, with average mileage of vehicles in the wholesale sector at 59,994.

NextGear Capital, Cox Automotive's wholesale stock funding business, reported a 9.6% year-on-year increase in the average cost per unit, to £7,396 (from £6,746 in August 2017). Average holding days increased by 3.5 to 60, and the average age of funded units were consistent year on year.
Philip Nothard, head of external communications at Cox Automotive, said: "As usual, the holiday season had an effect on auction attendance, and as a result, vendors were more willing to work with dealers on pricing to keep the market buoyant. We have also noticed some manufacturers have been keen to support their own dealer networks by underselling, adding to the lower than usual average selling price.
"However, despite the quieter month, the market is holding steady and volumes coming through the lanes continue to interest buyers, especially car supermarkets who have been tempted by the varied mix of brands on offer.
"We also expect that the supply shortages in the new car market, caused by the pressures of the WLTP regulations, will help increase demand in used cars for the short to medium term, potentially beyond the year-end.
"As we move through September, demand will undoubtedly return to normal – we've seen a 2% increase in sales in the first week of September alone. Ongoing monitoring of the market along with careful stock management will be key as we head towards the final quarter of 2018."
In August, Manheim signed a three-year partnership extension with Leasys UK, furthering the partnership on a national sales programme until at least 2021.