News
Google's parent looking to invest $1bn in Lyft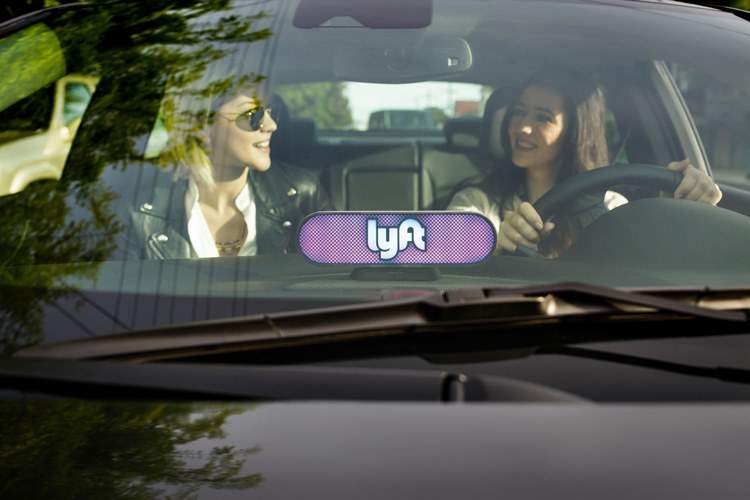 Alphabet Inc, the parent company of internet giant Google, is looking to invest about $1bn (£0.74bn) in ridesharing company Lyft, according to reports.
Both Bloomberg and Axios separately reported the potential deal, citing different anonymous sources. Bloomberg also noted that the deal wasn't finalised, and may still fall out.
Alphabet and Google have a complex history in the ridesharing space. In May this year, Uber sacked the head of its self-driving car programme after he was accused of stealing secrets from Google's autonomous vehicle project, where he had previously worked.

Waymo, Alphabet's autonomous car arm, also sued Uber in February this year over its use of LIDAR (light detection and ranging) technology. The case is due to begin in October.
Even not counting the pending legal battle with Google, Uber has had a tough year. Aside from various regional regulatory issues, in August it started to fade out its US car leasing business, after it ran into higher than expected losses.