News
HPI, Deltapoint to provide desirability values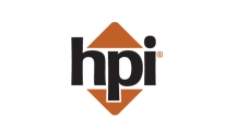 Automotive data firm HPI has agreed a deal with data analysis company Deltapoint to provide market desirability values for used cars.
Deltapoint will supply the Market Values segment of the HPI Valuations service to deliver trade and retail pricing, including mileage-adjusted current and future values, to dealers, manufacturers, insurance and finance companies.
The partnership will also use search and sales data from the Auto Trader website to assess the Retail Prospect Rating, the desirability of a vehicle model, for dealers.

The valuations can be added to the HPI Check service to access the information at any time during stock sourcing and marketing.
richard.brown@timetric.com