News
UK Budget: Hammond raises VED duty on diesel as he pledges EV boost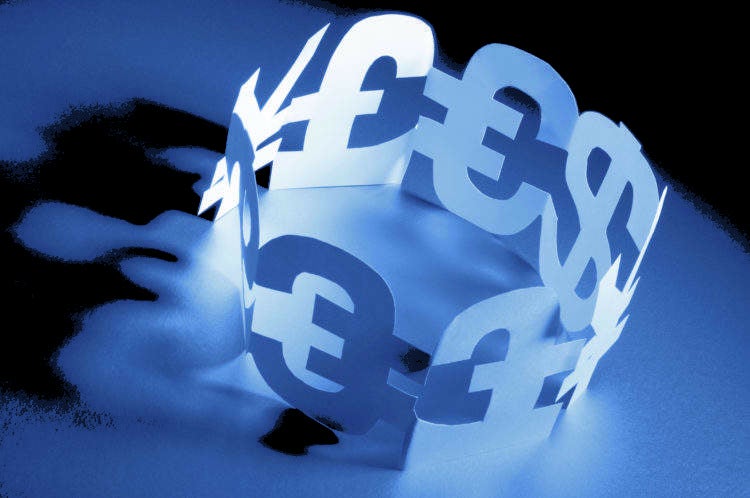 First-year vehicle excise duty (VED) on diesel cars that "do not meet the latest standards" will go up one band from April 2018, Chancellor of the Exchequer Philip Hammond has announced during the Autumn budget statement.
Taxes on diesel company cars are also set to raise, with the diesel supplement going up one percentage point to 4%. The supplement will not be removed before 2021.
Proceedings from higher diesel taxation, which will only affect cars and not commercial vehicles, will be used to set up a "clean air fund" of £220m (€247m).

Treasury will however scrap the planned rise in fuel duty, which was also to come in April 2018.
Reacting to the announcement, Brian Madderson, chairman of the Petrol Retailers Association (PRA), said: "Whilst it is a welcome announcement from the Chancellor that the government will freeze both petrol and fuel duty for a further 12 months from April 2018, it falls a long way short of demands from our members and the haulage industry for a significant cut to fuel duty.
"This budget represents a missed opportunity to fuel economic growth and minimise inflationary trends. The PRA will continue to press for fuel duty cuts to boost our economy and to move the UK towards a level playing field with fuel duty levels in EU countries as we head towards Brexit."
The Road Haulage Association (RHA) also reacted negatively, saying that the Chancellor missed a "golden opportunity" to make distribution of goods from the UK more competitive by cutting the "grossly excessive" fuel duty.
On the electric vehicle (EV) side, Hammond pledged £400m for a fund dedicated to charging infrastructure. Additionally, plug-in cars will benefit from an extra £100m in grants, and R&D on charging will receive a £40m investment.
Hammond also clarified that EV owners who charge their vehicle at work will not face higher benefit-in-kind charges.