News
Meridian: Showroom condition cars creating "grade one plus" standard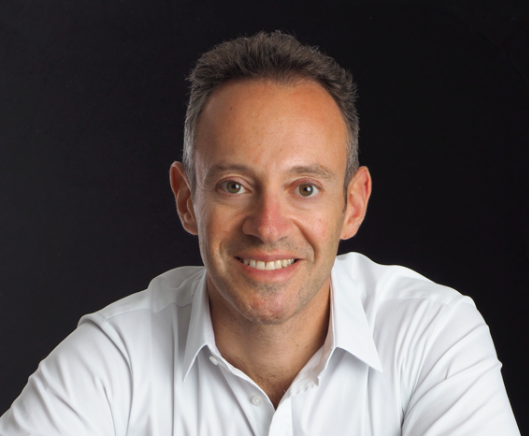 High demand from retailers for showroom condition cars is effectively creating a new standard in the used sector, according to Meridian Vehicle Solutions.
The company says that vehicles that fall into this unofficial category are generally less than a year old and are effectively in as-new condition with almost no cosmetic faults. The National Association of Motor Auctions (NAMA) grade one standard allows for only a few minor issues with a vehicle such as small dents and minor missing trim items before resale.
Phil Jerome, managing director for Meridian, said: "We are in a situation where demand for used cars that can be immediately retailed is so high that there is a further level emerging above this, a 'grade one plus'.

"These are cars that can be placed on a dealer's website and offered for sale immediately because they require almost no preparation. Of course, these cars also command the highest prices – often in excess of the highest level shown by industry pricing guides."
Because of its medium term rental model, most vehicles that were remarketed by Meridian fell into this showroom condition cars category, said Jerome, being sold at less than a year old. Data has shown a continued strength in the UK used car sector, compared with a continued drop in new car registrations according to the SMMT figures.
Jerome said: "We are in quite an unusual position because almost all of our disposals cover prestige or semi-prestige brands at the nearly-new end of the market, so we are seeing this trend emerge at first hand.
Loading ...
"Demand for vehicles of this kind is very high and we are not seeing any slippage in values as we head into 2019. In fact, while new car order times remain on the high side, we do not envisage any change in the market."
Jerome said that dealers buying this kind of vehicle often operated on a business model of turning around stock much more quickly than other used car retailers, something made possible by the minimum of preparation required.