News
UK car market slowdown singled out as EU registrations grow 6%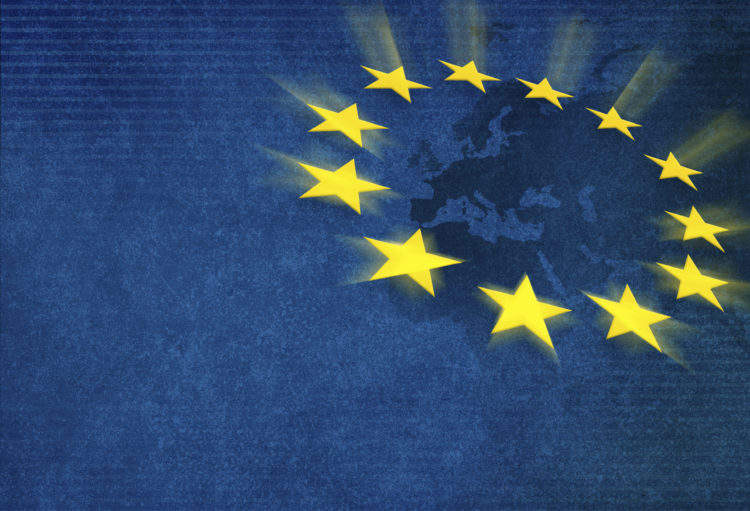 Car registrations in the EU for the month of October grew 5.9% year-on-year to 1.17m, reversing the slowdown in September, figures from the European Automobile Manufacturers Association (ACEA) have shown.
The UK was the only country, together with Finland, were October registered a fall, with registrations down 12.2% year-on-year.
All major European markets, meanwhile, saw increased demand, particularly France (+13.7%), Spain (+13.7%) and Italy (+71.%). Germany's market, by far the largest in the EU market, grew 3.9% to 272,000 units.

Among mid-sized markets, the Netherlands (+27.2%) and Poland (+25.6%) saw particularly good results.
October's numbers brought registrations across the EU for the year to date up 3.9% year-on-year. Again, the UK was conspicuous in its negative trend, with registrations down 4.6%.