News
Intelligent Environments hires CEO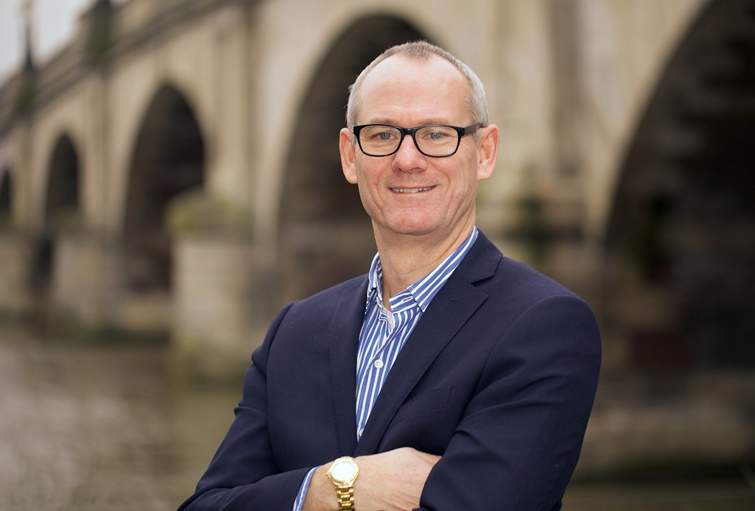 Technology provider Intelligent Environments has recruited Jeremy Young as its chief executive officer (CEO).
Young has over 20 years' experience in the financial services and software sector. Most recently he was at Fiserv, where he was responsible for all sales and marketing activities throughout Europe, the Middle East and Africa (EMEA).
His career has also included time as head of retail banking and insurance at Oracle, as well as a tenure as general manager of the EMEA region with Adeptra before it was acquired by FICO.

Speaking about his new role, Young said: "Joining Intelligent Environments is a tremendously exciting prospect. With the company at the forefront of digital innovation in the financial services sector, leading its future growth and development is an immense opportunity."
Pieter Hooft, a non-executive director of Intelligent Environments, added: "Intelligent Environments has grown significantly in the last few years and, with our ambition for international expansion, this is the right time to attract a CEO who can support our next growth phase. Jeremy is the right person to take the organisation to the next level – his experience and insights into the market will be invaluable, and we're thrilled to welcome him on board."