News
iVendi to launch 'off-the-shelf' online motor retail platform in Q1 2018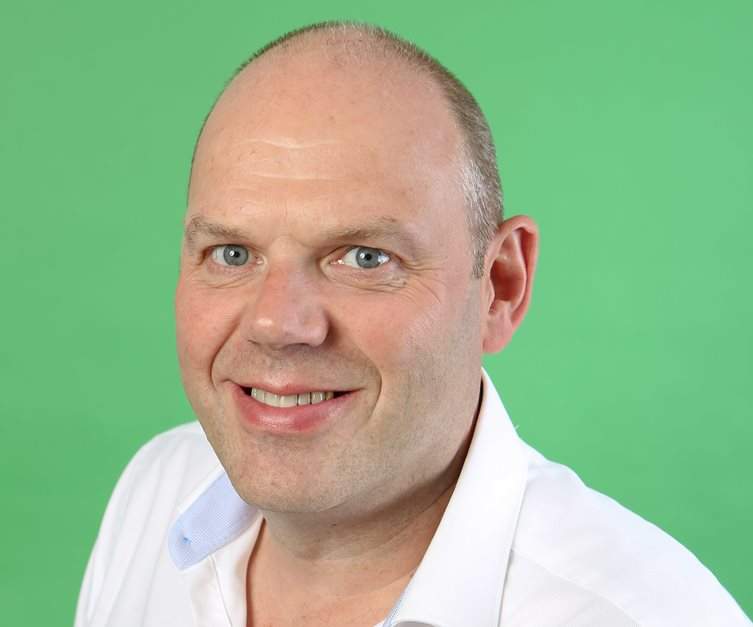 Motor finance online technology provider iVendi plans to release an off-the-shelf online motor retailing platform for dealers at the start of next year.
James Tew, chief executive officer at iVendi, said: "Over the eight years that iVendi has been in existence, we have been working on each of the key elements of the process and, by early next year, will be in a position to deliver a complete solution to dealers and others.
"We are now at the stage where we can incorporate a simple but important feature into the platform – a 'buy' button. Getting to this point has been a long journey but we confident that this product is absolutely right for this moment.

"In the same way as a High Street retailer might move into online sales by using e-commerce technology like Shopify on their web site, dealers will now be able to use iVendi. It really is a genuine step change."
A trial version of the platform has been operating at around 500 dealers since Spring 2017. iVendi said it was currently handling in excess of £2m deals per month.
The platform can handle finance and added-value products, as well customers wanting to move between online and offline sales and back again.
Tew added: "Our view is that there are a handful of completely online sales and a handful of completely offline sales but in the real world, most customers will, for example, perhaps look at stock online, try out online finance options, call the dealer to ask some questions, play with the finance some more, go for a test drive, and so on."
iVendi this month appointed Brett Ward as head of online motor retailing to oversee taking the new release of the platform to market. Before moving to iVendi, Ward was a director at consultancy Magic Pocket, and prior to this spent several years at Harwoods Group.