News
iVendi recruits head of online motor retailing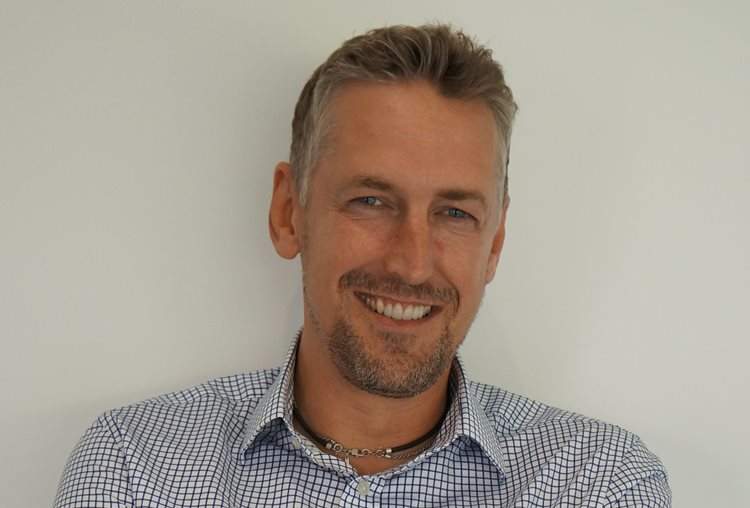 Automotive technology firm iVendi has recruited Brett Ward to the newly-created position of head of online retailing at iVendi.
Ward joined from Harwoods Group, where he was group marketing manager. Before this his roles included regional digital account manager at Manheim, and has held positions with several other motor retailers.
He said: "This is a very exciting time to be joining iVendi. The way in which the product range has been developed means that we will very soon be in a position to deliver an off-the-shelf car retailing platform that is suitable for everyone from major groups to independents. This is very probably not just a first in the UK market but worldwide and something that we expect to gain a lot of attention."

The off-the-shelf car retailing platform Ward referenced was first revealed by iVendi at the end of September. It plans to launch the product at the start of 2018.
When announcing the product, James Tew, chief executive officer at iVendi, said: "Over the eight years that iVendi has been in existence, we have been working on each of the key elements of the process and, by early next year, will be in a position to deliver a complete solution to dealers and others.
"We are now at the stage where we can incorporate a simple but important feature into the platform – a 'buy' button. Getting to this point has been a long journey but we confident that this product is absolutely right for this moment."