News
iVendi: Used car PCPs could keep up demand for diesels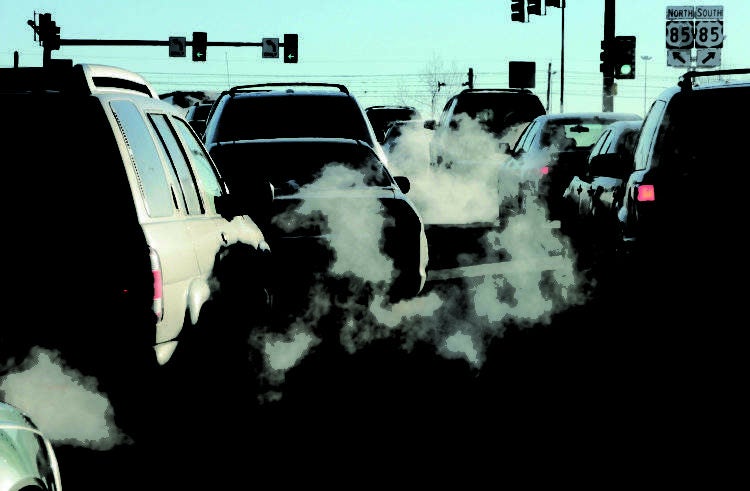 PCPs on used cars could play an important role in maintaining demand for diesel cars, according to technology provider iVendi.
Demand for diesel has continued to fall in recent years, as a result of the 'Dieselgate' scandal, various clean-air initiatives, and increasingly strict emissions standards.
The SMMT reported a 20% decline in sales of diesel cars in May, which drove an overall 8.5% fall in new car registrations in the UK car industry.

James Tew, chief executive officer at iVendi, said that PCP could remove the impact of falling future values on prospective diesel car purchasers, which he described as a "long term trend."
He said: "It does seem that sentiment against diesel will grow and the market should move to reassure buyers that they remain a highly viable choice.
"Used car PCPs are one way of doing this. They take the potential uncertainty out of a diesel purchase by guaranteeing the future residual value of the car being bought."
iVendi's claims come into conflict with WhatCar, which claimed last year there was no evidence that lowering diesel sentiment had caused a depression in residual values for 'Dieselgate' afflicted brands.