News
KPMG appoints UK head of automotive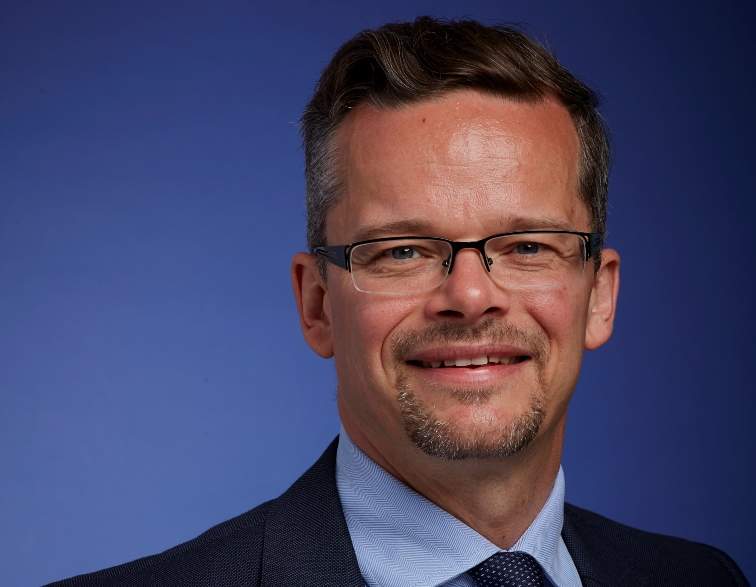 Justin Benson has been named as head of accounting firm KPMG UK's head of automotive.
Benson joined KPMG in 2000, and is a director at the firm.
He has over a decades experience in the automotive sector, including work in supply chain optimisation, information technology, mergers and acquisitions and risk management.

Prior to his appointment to the new role, he was Brexit lead for the firm's industrial manufacturing practice. KPMG said he would continue in this role.
Benson has succeeded John Leech, who will now focus on his portfolio of audit clients, which he has expanded. Leech has led the firms automotive team since 2011, during which KPMG said the practise has developed capabilities in supply chain, data analytics, operational transformation, cyber security, international strategy and customer experience.
Commenting on Justin's appointment, Stephen Cooper, UK head of industrial manufacturing at KPMG, said: "I look forward to working with Justin, who brings an already established network, innovative thinking and significant operational skills to the fore at a time when the automotive sector is on the cusp of disruption from electrification, self-driving cars and mobility as a service."
"I would like to thank John for his leadership and commitment throughout his six years in charge of our automotive practice. He has significantly raised our profile and capabilities in the sector which has led to recognition from industry and government alike."
Benson added: "I believe we are entering the most exciting period in automotive since the invention of the car, so I'm delighted to be taking over the reins from John. Under John's direction, KPMG has demonstrated how important the automotive sector in the UK is for our firm.
"We will continue to invest, particularly in our Mobility 2030 cross-sector ecosystem platform, working with clients and the industry on how the sector responds to the disruption it is experiencing."