News
Manheim expands to Brazil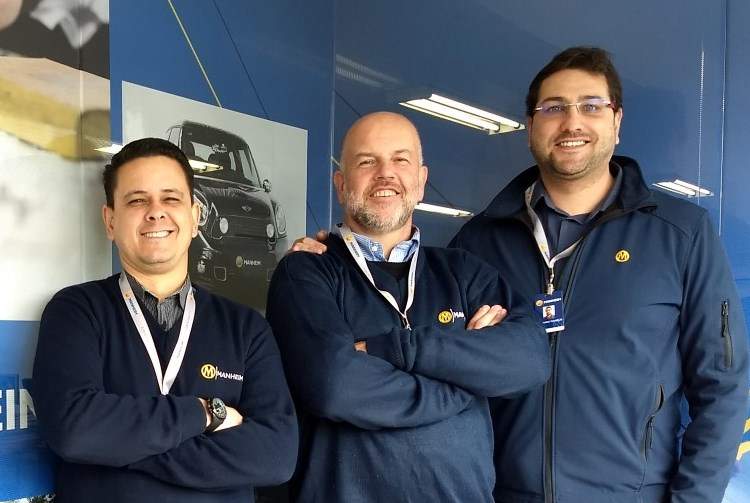 Manheim has acquired Pacto São Paulo, a Brazilian auction house, as part of the company's international expansion plans.
Pacto São Paulo's auction center is located approximately 250km from the São Paulo Metropolitan Region in the city of Ibaté.
Aside from the acquisition, Manheim has formed a commercial and technological partnership with companies Pacto North and Northeast and Leilomaster.

As a result of the partnership, Manheim said its technology will be implemented into local businesses. It will work with six additional auction centers as part of the partnership, in order to boost the logistics and support networks in Brazil. Centers at Manaus, Belém, Fortaleza, Goiânia, Brasília and Salvador will be opened in August 2017.
Daniel Romero, chief executive officer of Manheim Brazil explains that making the sales clearer is the main goal of this acquisition. "Brazil is one of the only countries with a particular regulation in the auction sector, but we are way below the USA and Europe on sales of used cars, with just eight per cent of them made through auction. This is due to a lack of information provided, and we are set to change that by combining our local expertise with Manheim technology. "
The vehicle inspection process developed by Manheim in Brazil will be introduced to Pacto, bringing new technology to Brazil's vehicle remarketing sector and expanding the use of 360-degree imagery in the market. This system forms part of a rigorous inspection process with photos, vehicle details, demonstration of damages and extensive information to assist the purchase decision.
Extensive knowledge of local markets led Manheim to choose the executives who would lead the business expansion in Brazil. "We looked for a partner who knew the local culture and was ready to transform the whole local market, applying our technologies and services to physical and online auctions, which represent 55 per cent of the sales here," says Nuno Castel-Branco, international business director from Cox Automotive, the parent company of the Manheim brand worldwide.