News
Manheim holds auction at No Man's Fort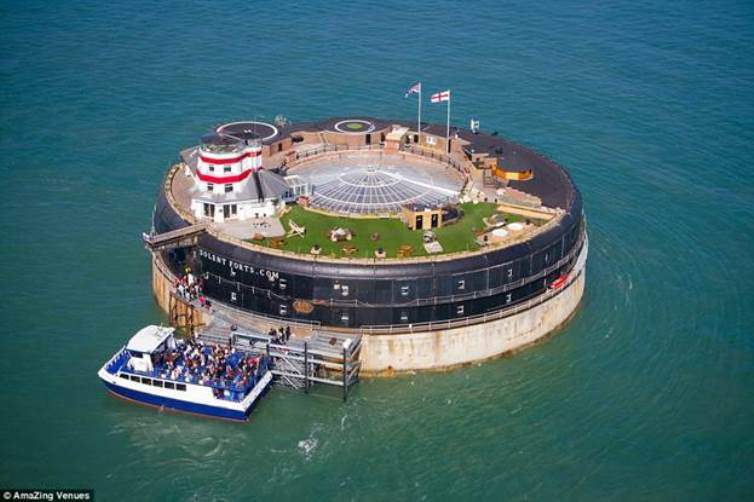 Remarketer Manheim has held what it claims to be the first vehicle auction at sea in No Man's Fort in the Solent.
No Man's Fort is among a group of sea based structures, known as the Solent Forts, built in the 1860s as a means of defending a feared French invasion – though No Man's Ford was only completed in after such as threat had passed following the Franco-Prussian of 1870.
Despite this, the Fort's themselves were only decommissioned after World War Two, since when it has been continued to serve a number of purposes under a variety of owners.

In 2012 it was purchased by its current owner, the AmaZing Venues company, and converted into a luxury hotel and function venue.
Paul Drake, Remarketing Manager for Citroën UK, said: "There are some things in life you never forget and this truly has to be one of them. Not only was the auction itself a huge success, but it was one of, if not the best event to which I have ever invited our dealers. It was an incredible experience and I'm not sure how we will ever top it!"